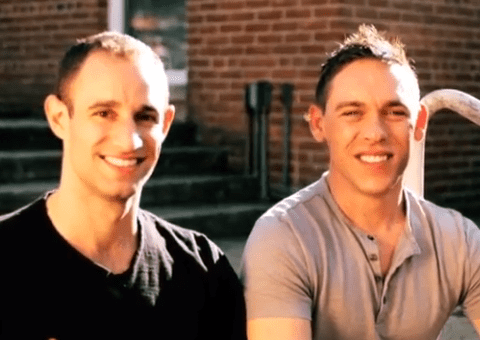 Human Rights Campaign's breaking into political primetime: the Sunday morning news shows.
The group this morning will begin running a new 30-second commercial, "Dawn of a New Day for Marriage Equality," in which actor and famous narrator Morgan Freeman spells it all out.
"America stands at the dawn of a new day," he says as images of women's suffrage and Martin Luther King Jr leading the Million Man March flash across the screen. Just as people did during those civil rights fights, we must now all come together to support our gay and lesbian comrades.
"Now, across our country, we're standing together for the right of gay and lesbian Americans to marry the person they love," Freeman says. "And, with historic victories for marriage, we've delivered a mandate for full equality. The wind is at our back, but our journey has just begun."
In a statement celebrating the commercial, HRC President Chad Griffin remarked, "This year proved to be a pivotal turning point in the movement for marriage equality and now we press onward with renewed vigor and public opinion squarely on our side."
"As we continue the march toward full equality in legislatures and the courts, it is crystal clear that the prospect of an equal future is no longer up for debate; the question now is how soon it will arrive," he said of the ads, which will run throughout the week after premiering on the Sunday round-tables today.
Watch it AFTER THE JUMP.