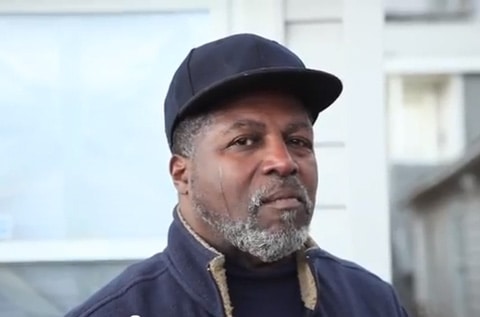 NYC's Rockaway Beach neighborhood was among those hardest hit by Hurricane Sandy. Documentarian Alex Braverman produced this powerful mini-documentary about the damage to the area and its residents, narrated by a voicemail he received from his friend Michelle Cortez who lives there.
Watch, AFTER THE JUMP…
Information on how to help the Rockaways can be found here. You can go to THIS WEBSITE to find volunteer opportunities in NYC.
In case you missed it over the weekend, NYC's Ali Forney Center, the largest shelter for LGBT Homeless Youth here in New York, suffered extensive damage in the storm. Click HERE to donate to the center.
There's going to be a benefit for the Ali Forney Center on November 11 at industry Bar in Hell's Kitchen. More info HERE.