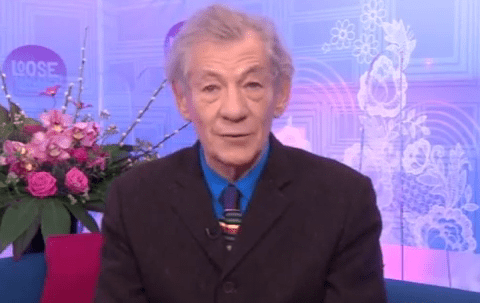 Actor, activist and Knight Sir Ian McKellen recorded a video for the Green Party urging New Zealanders to support marriage equality there, a nation McKellen points out was the first to give women the right to vote.
He also says that he hopes by the time he gets back to Middle Earth, New Zealand's nickname, he hopes he can get married there. Is there something he's not telling us?
Watch McKellen's video AFTER THE JUMP.
[via Joe. My. God.]