Hoorah! The Michigan legislature put the kibosh on a plan that would have allowed adoption agencies and health officials to forbid same-sex couples from adopting.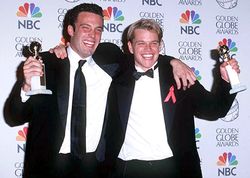 Matt Damon explains why he never denied rumors about him and Ben Affleck being an item. "I never denied those rumors because I was offended and didn't want to offend my friends who were gay, as if being gay were some kind of f–king disease. It put me in a weird position in that sense," he told the New York Daily News.

James Badge Dale covers Glow.

Dido and Kendrick Lamar make beautiful music, "Let Us Move On."

Neil Patrick Harris steps out to step into Barney's.

Secretary of State Hillary Clinton is recovering at home after fainting and suffering a concussion early last week. "At their recommendation, she will continue to work from home next week,
staying in regular contact with Department and other officials. She is
looking forward to being back in the office soon," said Deputy Secretary of State Philippe Reines The Secretary of State, who also said she will miss a Senate Foreign Relations Committee testimony next week.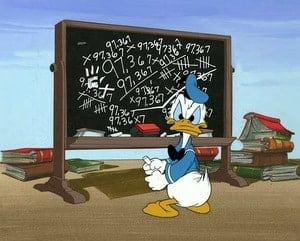 Another fun reason to visit New York City: the just-opened National Museum of Mathematics (MoMath).

Actress Amanda Seyfried is moving to New York with a gay pal Alex Nesbitt and they plan on opening an antiques shop. "We're planning on opening an antiques and curiosities home store, which we want to call Mr. and Mrs. Nesbitt," said the Les Misérables star. "I'm worried that I'll lose my career one day, and I'll need something I can contribute to creatively."

Reed Gusciora, a freshly elected gay New Jersey Assemblyman, talks to Michelangelo Signorile about bringing marriage equality to the Garden State, where he says activists and allies need a fresh approach. "The Human Rights [Campaign], the national groups, they need to talk to other gays in the state instead of one person, who everyone seems to talk about [Steven Goldstein, at Garden State Equality]. They're not even talking to legislators. It's short-sighted not to talk to openly gay legislators in the state," he said.

Heroes large and small of the Sandy Hook Elementary School shooting.

Local sources say that the Connecticut shooter, Adam Lanza, tried to buy a rifle mere days before the shooting but said he didn't want to wait two-weeks for a background check.

His motive is still unknown.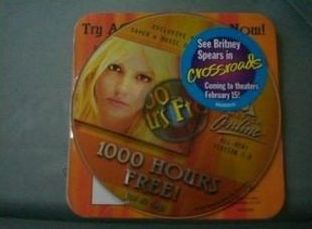 Remember those once-ubiquitous AOL CD-ROMs?

Anglican leaders in England are threatening to derail marriage equality legislation there.

And religious and conservatives leaders are still protesting French President Francois Hollande's plans to legalize same-sex nuptials.

Inspired by the American Tea Party, which is never a good thing, a group of Australian lawmakers recently formed an organization called CANdo, which among other things is warning that gay marriage down under will lead to Muslim polygamy. "All he was saying was that if you open up marriage to a wider group, then there will be calls for more… Muslim people are allowed polygamous marriage, but there will no doubt
be calls for recognition, such as through the welfare system," said one of CANdo's founders, David Flint, the former Australian Broadcasting Authority chair.