CALIFORNIA: Amanda Seyfried shows Ellen she knows how to rap West Coast style.
QUIET!: CALM Act goes into effect today, bringing the reign of loud commercial terror to an end.
'NOT CHRISTIAN': Conservative commentator Todd Friel is disturbed… by Obama's reelection.
'CORNBALL BROTHER:' AJ Daulerio says ESPN's Rob Parker's offensive comment about football player Robert Griffin III is "the Stupidest Thing Ever Said on Television in the History of Everything Period." Quite possibly.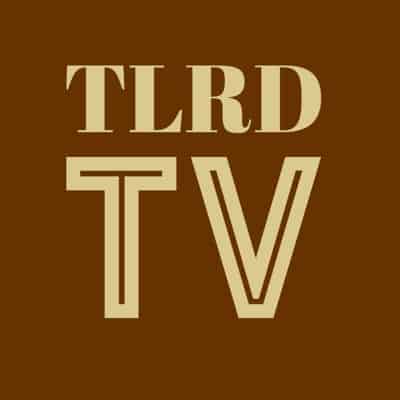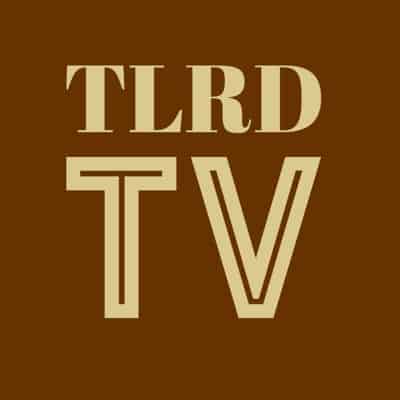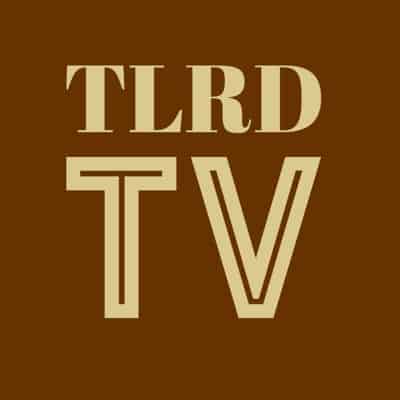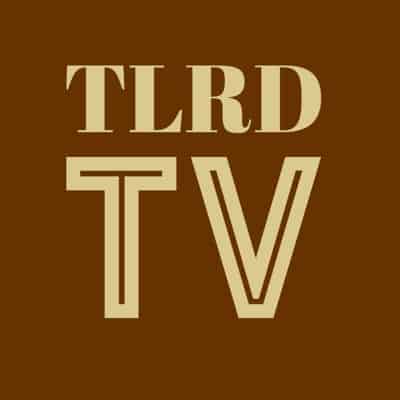 For recent Guides to the Tube, click HERE.