SPACE ROCK: The asteroid that whizzed by Earth on December 12 and 13.
PUSSY WILLOW: "We Three Queens".
MARRIAGE NEWS WATCH: AFER's Matt Baume with the latest on NJ, IL, OR, and IN.
FLAME THROWING: The slo-mo guys explore their pyromaniacal sides once agian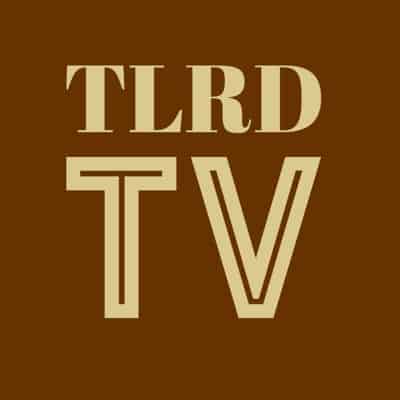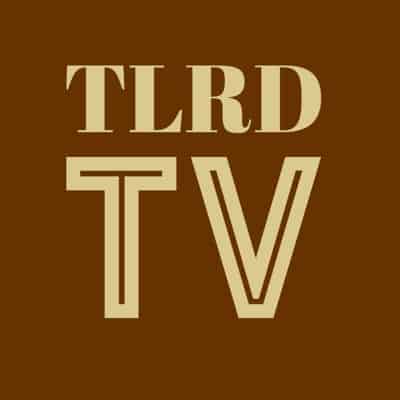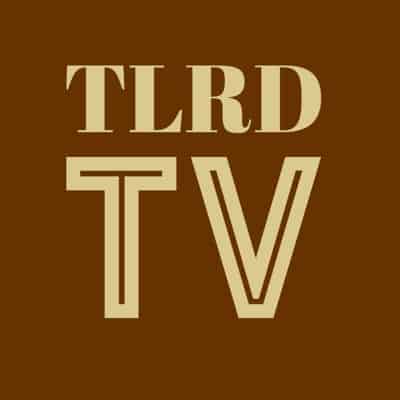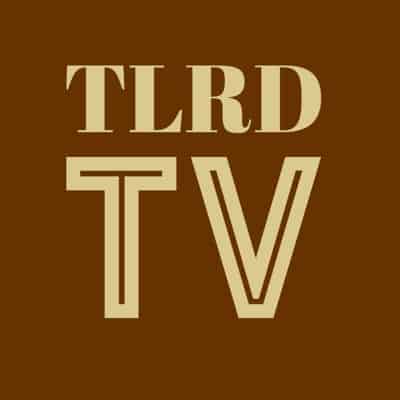 For recent Guides to the Tube, click HERE.