'KEEP THE FIRE GOING': Barbara Walters gets bawdy with the Obamas.
HEY LADIES!: Trailer for GIRLS season two.
TORNADO!: Video footage of a tornado rolling through an Alabama Walgreens on Christmas Day.
ALAN WATTS: Philosopher discusses what life would be like if money didn't matter.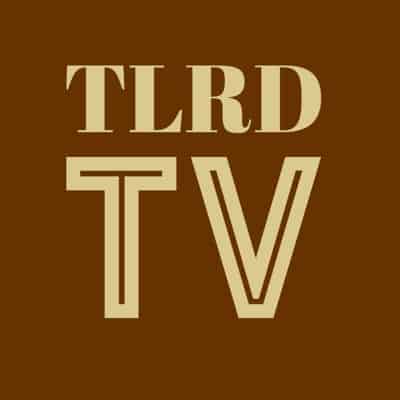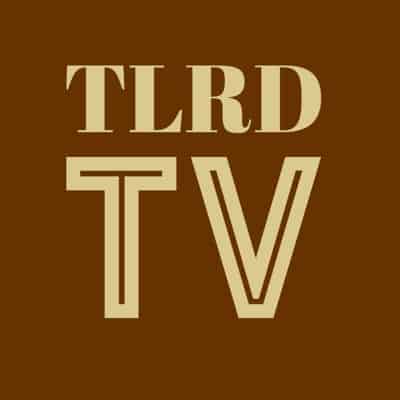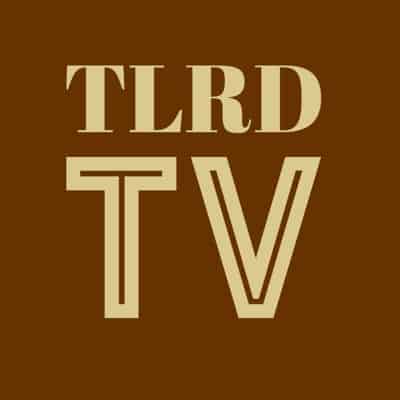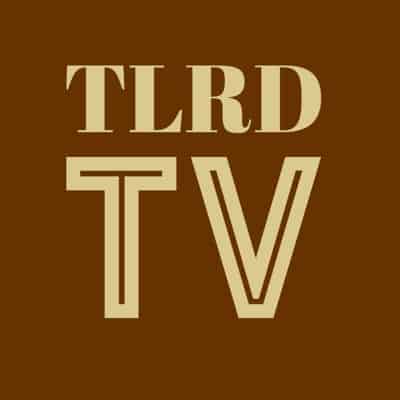 For recent Guides to the Tube, click HERE.