HAPPINESS: Science tells you how to achieve it.
TROOPER: Richard Simmons won't let a little thing like getting his foot run over end a perfectly lovely conversation.
SUSPECT: Police say the woman in this video pushed a man onto the subway tracks, killing him. This is the second such incident this month.
SING IT!: SF Gay Men's Chorus gets the crowd to their feet with "North Pole Rock & Roll" during a sold out show at the Castro Theater. Check out "A Broadway Christmas" here.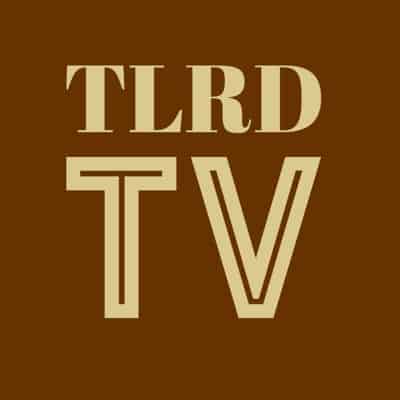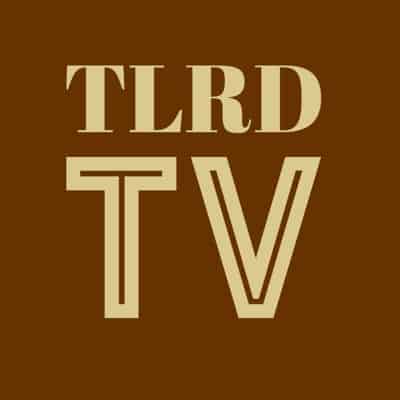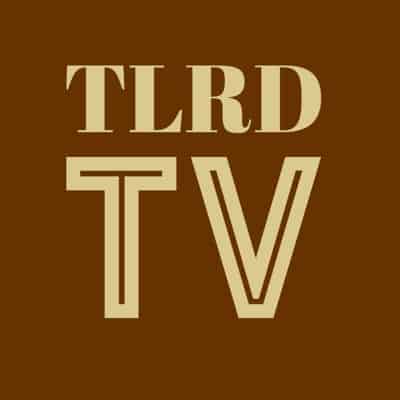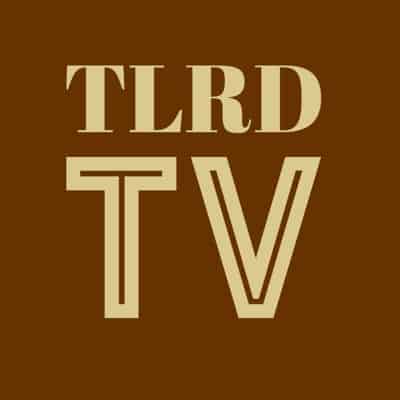 For recent Guides to the Tube, click HERE.