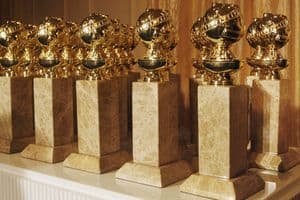 BY SAM GREISMAN
A look back at today's top stories
GAY ISSUES
Dan Savage is tired of hearing from Christian liberals who say that they "are not at all" like the Christian Right and he wants them to make themselves heard. Speaking of the right, Amy Davidson of The New Yorker added her two cents about Supreme Court Justice Scalia's recent angry and homophobic comments. 
A few stories involving good news on the marriage equality front. A new poll in Indiana shows that a majority of voters are against a proposed ban on gay marriage. In Illinois lawmakers are reportedly pushing for a January vote on a proposed marriage equality law. Also a poll in Washington shows that people really believe love is the deciding factor for same-sex marriage. 
**
ENTERTAINMENT
Nominations for the 70th Annual Golden Globes were announced today. Lincoln leads all films with seven nominations, while Argo and Django Unchained scored five each.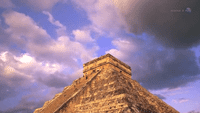 At a concert in Moscow last night, Lady Gaga let the Muscovites know she was totally cool with them being gay. 
**
VIDEOS OF THE DAY
For those of you preparing for the world to end on December 21st, NASA says "not so fast". Staying with science, ASAP Science tells us all how to be much more productive.