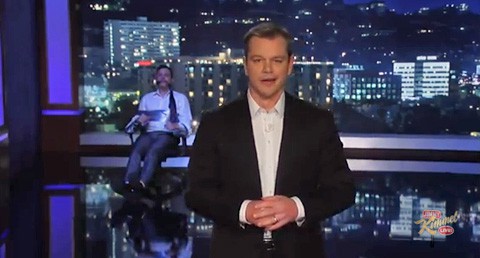 Last night Matt Damon got revenge on Jimmy Kimmel for a long-running gag in which Damon had been bumped from the show 1,205 times and played host for the entire hour as Kimmel watched, gagged in a wheelchair.
After Ben Affleck ran from the studio, Nicole Kidman, Gary Oldman, Amy Adams, Reese Witherspoon and Demi Moore all joined Damon, along with Sarah Silverman (who as you may remember was involved with the two of them throught the 'I f**ked Matt Damon' video).
A celebrity clip featuring Robert DeNiro, Sally Field, John Krasinski, Jennifer Lopez, Don Cheadle, Oprah, and Jimmy's Parents was played congratulating Damon on his new gig.
Then, Damon forced Kimmel to audition for every one of his movie roles before bumping him from his own show.
Watch the clips, AFTER THE JUMP…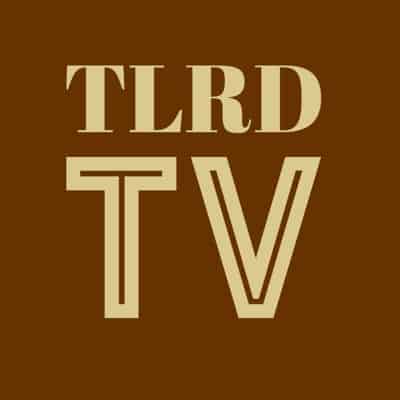 Ben Affleck runs from the studio: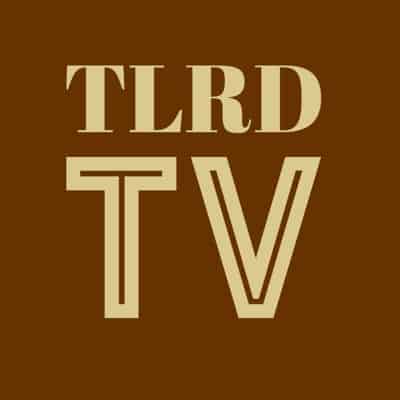 Celebrities congratulate Matt Damon: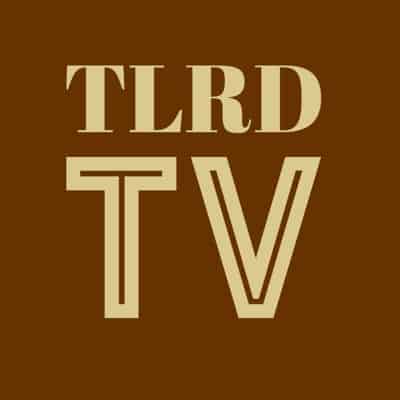 Kimmel auditions for every Matt Damon role: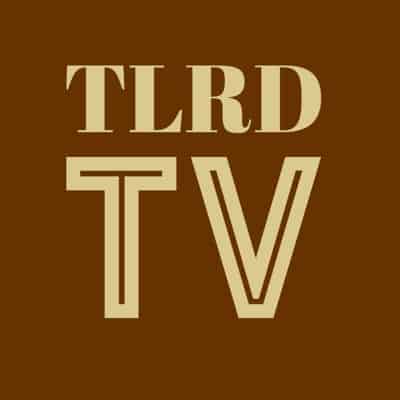 Sarah Silverman talks about her relationship with Kimmel, and Nicole Kidman, Gary Oldman, and Amy Adams sit on Damon's couch: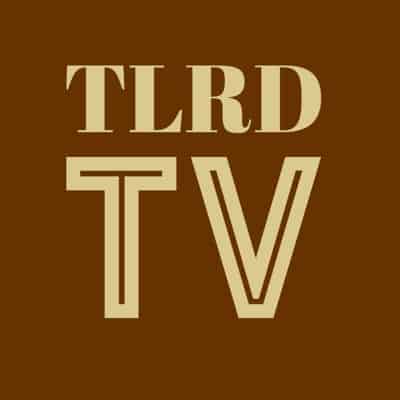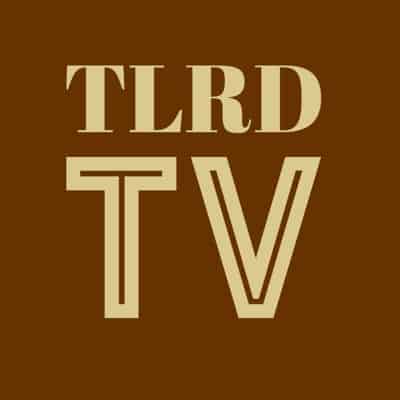 And Reese Witherspoon and Demi Moore: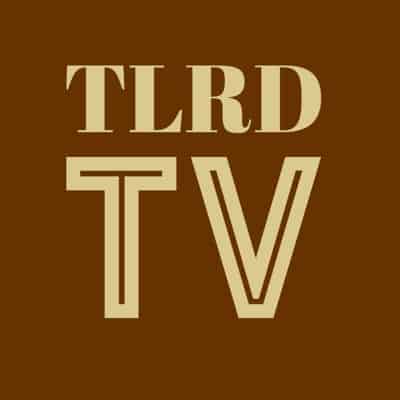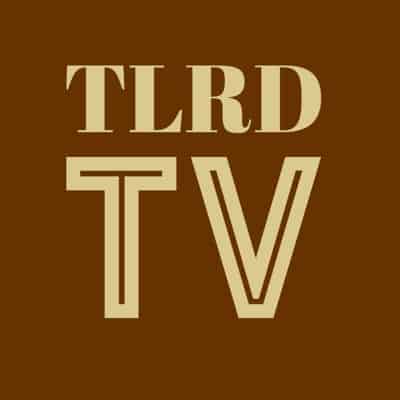 Finally, Damon bumps Kimmel from his own show: