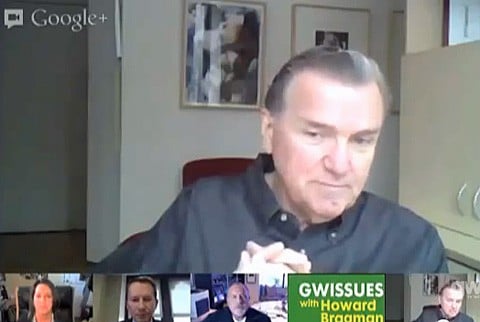 Political analysts all have their divining rods honed in on President Obama's second term in hopes of figuring out his post-inauguration agenda, including in terms of LGBT rights. AFTER THE JUMP, Richard Socarides, David Mixner and the National Center for Lesbian Rights' Kate Kendell join Howard Bragman to offer their own insight on where President Obama will focus his energies over the next four years.
One of the things that must be recognized, they all agree, is that that President Obama's first term brought such a tidal wave of progress that the second term will likely be marked by smaller successes.
Check it out AFTER THE JUMP.