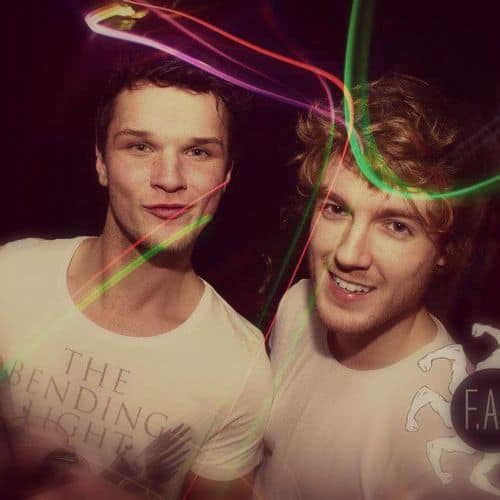 A gay couple say they were attacked at a SPAR grocery store in Dublin Ireland by a security guard who called them "faggots" after spotting them kissing in the aisle.
Writes Lawlor on Facebook:
So last night myself and Emmett Daly went out for a few drinks together, during our nightly ritual of getting a roll in Spar on Georges street we kissed in the shop. The security gaurd then came over to us and told us to ''take it back into the George you faggots'. Emmett then asked if we were a straight couple who kissed would u asked us to leave and go back to Coppers? I then dragged Emmett towards the deli and the security gaurd followed and again told us to get out of the shop 'you faggots' .. Emmett then pushed him away in retaliation after which two lads pinned him to the ground and was practically strangling him, he now has cuts all over his face and is some amount of pain .. People today are losing their jobs .. its 2013 and the shop is three seconds from two of the biggest gay bars in Dublin, WHAT THEE F**K!?
SPAR Ireland released a statement:
SPAR Ireland notes the many concerned comments in relation to an alleged incident in a SPAR store on Dame Street which is independently owned and operated. SPAR Ireland prides itself on respect for all regardless of gender, nationality, colour, creed, or sexual orientation and abhors any action that contravenes that.
We are currently working with the independent store owner, the Gardai and the private security company to establish the facts of the alleged incident. In the meantime, it is important that we all respect the requirement for due process as the allegations are investigated.