Nepal to issue third gender IDs.

Gay poet Richard Blanco did not lip-synch at the inauguration.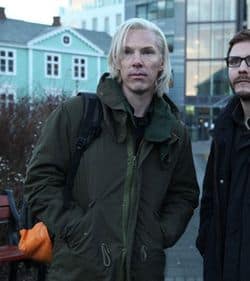 Benedict Cumberbatch as Julian Assange.

Was Jodie Foster's coming out a step backward for gays and lesbians? "If any harm is done, it's certainly not going to be to Ms. Foster's image or career, but to all of those still closeted — whether 15 or 50 — who may find yet another reason not to come out, lest their way might not be the 'right' way. Sometimes we 'ramble'; sometimes we're 'disjointed'; but it's the raw kernel of honesty that matters — and that I heard in the six-minute speech."

Lady Gaga has a lot of work left on ARTPOP songs.

Facebook apologizes after blocking 'Gay Marriage USA' owner: "Murray Lipp, the founder of the Gay Marriage USA Facebook page, which has 300,000 fans, received a notification that the photograph of a gay couple was 'offensive'. The photograph of the marriage of a bishop at a relatively small Pentecostal church movement with his husband resulted in a number of complaints."

Sheryl Crow isn't saying much about the Lance Armstrong controversy.

Charity helps reunite foreign soldiers and Afghanistan pets.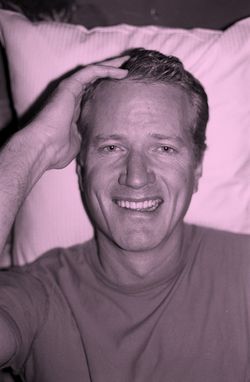 PETA's Dan Mathews gives long interview, talks about "working the streets" in Rome after high school (work-unfriendly site): "I did it for about a year and a half. When I moved to Rome, I didn't have European citizenship and I couldn''t get a regular job. My roommate said, 'If you walk down a certain street in Rome, cars will stop and you can get in and charge fifty bucks without doing too much.' Working the streets might sound rough, but it was better than it is today, where people hook up online. Now you have no idea who you are meeting, what they are really going to look like. When you see someone on the street, within ten seconds you can tell if it's a bad move just from their mannerisms. I was able to support myself and live in Italy. I did not want to live in Ronald Reagan's America."

GOP Congressman blames rising gun violence on the children of "welfare moms".

11-year-old transgender girl writes powerful essay in response to Obama inauguration address: "It would be a better world if everyone knew that transgender people have the same hopes and dreams as everyone else."

The Hollywood Reporter reviews James Franco's Kink: "It's not every doc in which you can hear lines like 'Sorry, we have a gang-bang going on next door' and 'There's a way to step on a cock where you don't hurt it, hon.' There are fewer films still in which you might then see the latter claim in action."

Leonardo DiCaprio to take a "long, long break" from movies.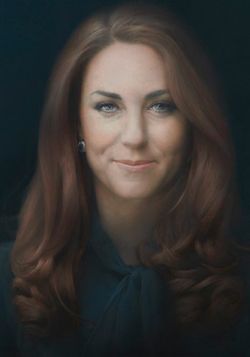 Artist Paul Emsley was destroyed over internet criticism of his portrait of Kate Middleton: "It felt like a bit of a witch hunt and people who have not even seen my portrait joined in with what quickly became a circus,. The worst thing is it was not only destructive to me, but particularly upsetting for my two daughters and my wife."

Ryan Gosling talks to GQ about fame: "It's strange. It has a dream-ish quality. Like, you're in a dream where everybody knows you but you don't know anymore. It kinda feels like that. I guess the benefit is that it's kept off the internet. At the end of the day I think that's probably for the best. It's a like a minefield for me."

Urge Obama to speak out against Proposition 8.

How the NY Daily News covered Stonewall: "Last weekend the queens had turned commandos and stood bra strap to bra strap against an invasion of the helmeted Tactical Patrol Force. The elite police squad had shut down one of their private gay clubs, the Stonewall Inn at 57 Christopher St., in the heart of a three-block homosexual community in Greenwich Village. Queen Power reared its bleached blonde head in revolt. New York City experienced its first homosexual riot. 'We may have lost the battle, sweets, but the war is far from over,' lisped an unofficial lady-in-waiting from the court of the Queens."