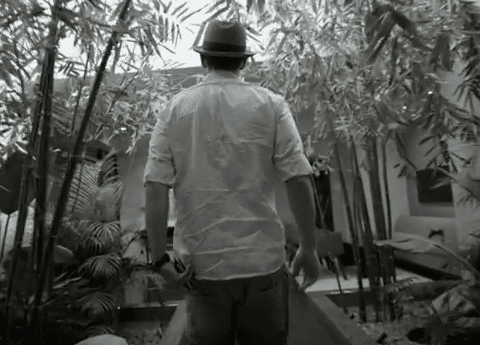 Here's some amazing news for the millions of people, including this guy, who have been waiting for Justin Timberlake to get off the movie set and back to where he belongs: the recording studio.
The singer confirmed today that he's working on a new Timbaland-produced album, and that the first single, featuring Jay-Z and Beyoncé, will be released on Monday.
Get excited over Timberlake's explanatory video AFTER THE JUMP.