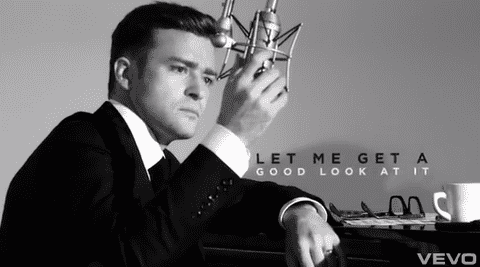 Currently tucked away in a studio recording his forthcoming album, Justin Timberlake is keeping our aural appetites whetted with a lyric video for his new single, "Suit and Tie."
Learn the words now, because this and the other tracks Timberlake's laying are sure to be ubiquitous in the weeks and months to come. And that's a very good thing.
Check it out AFTER THE JUMP.
[Via Idolator.]