Hudson Yards set to transform Manhattan skyline.

Chicago Gay Pride parade and festival to be held on separate weekends due to crowds.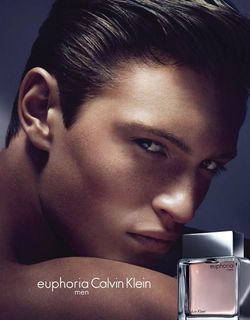 Myles Crosby, the 11th ranked male model in the world, will quit his modeling career to play football for SMU.

Grammys producers send out warning memo: "Please avoid sheer see-through clothing that could possibly expose female breast nipples. Please be sure the genital region is adequately covered so that there is no visible 'puffy"' bare skin exposure."

Did Walmart make a deal with hate group leader Tony Perkins of the Family Research Council, to stop funding gay organizations?

CNN allows itself to be hijacked by right-wing conservatives peddling the "gays are pedophiles" myth.

Ugandan parliament resumes, with the Anti-Homosexuality Bill waiting in the wings: "And so once again, the Anti-Homosexuality Bill placement on the agenda follows a fairly well-established pattern, and is consistent with my earlier speculation that the Anti-Homosexuality Bill's true role in Parliament is to remain close at hand as a potent distraction (if needed) or as a unifying rallying point after a controversial vote (again, if needed)."

Han Solo and Boba Fett to get standalone Star Wars films.

VIDEO: Justin Bieber french kisses a mannequin.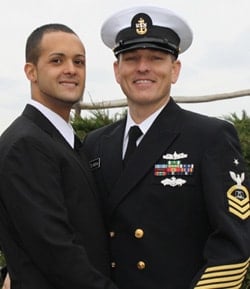 A gay sailor's love story, in 17 photos.

Justin Timberlake has revealed the tracklist and cover to his forthcoming album, the 20/20 Experience.

Miami-Dade judge approves private adoption allowing three people – a gay man and a married lesbian couple – to be legal parents of a girl: "We're creating entirely new concepts of families. If you have two women seeking to be listed as Parent One and Parent Two, that does not exclude listing a man as father."

Trans woman runs for office in Ecuador.

Former Major League Baseball pitcher Curt Schilling defends gay players: "I've never understood this 'issue' with gay players? Who cares? I know I played with some, their sexual orientation never had much to do with how they hit with RISP, or pitched in late and close situations, why the hell would what they do in the bedroom ever matter?"

The Hill: President "all in" for gay rights.

Adam Levine launched a fragrance.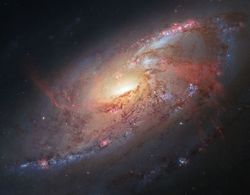 This image of the spiral galaxy M106 was created from archive images from the Hubble Space Telescope by an amateur astronomer. It's 20 million light years away. The Kepler Space telescope team reported this week that billions of Earth-like planets are closer than imagined, within 13 light years of Earth.

What allergic reaction to hair dye looks like.

The Jennifer Lopez-produced two mom family drama The Fosters is set to begin airing this summer.

Lake County School Board in Florida plans to ban all extra-curricular school slubs to block formation of a Gay-Straight Alliance: "Lots of my friends have been bullied at Carver," said Bayli Silberstein, the 8th grader who is leading the effort to establish the GSA. "It had gotten really out of hand, and so we have been trying to do something about it."