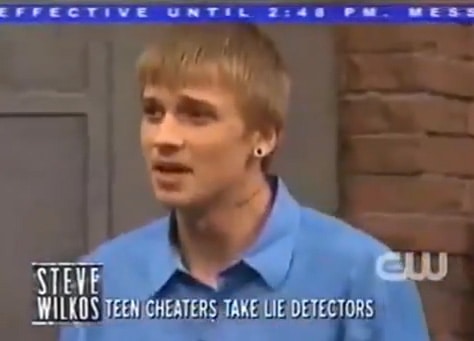 A group of hackers broke into the Emergency Alert System of Great Falls, Montana affiliate KRTV and warned viewers watching the CW network of an impending zombie apocalypse.
"The bodies of the dead are rising from their graves and attacking the living," the alert warned. "Do not attempt to approach or apprehend these bodies as they are extremely dangerous."
The police said they had four calls asking if it was true.
Watch, AFTER THE JUMP…