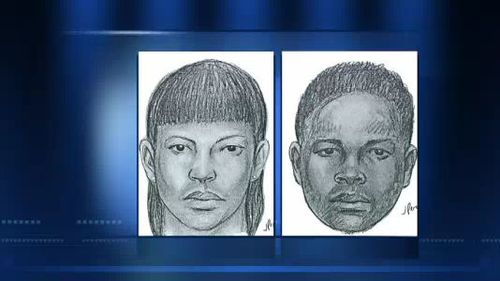 The NYPD has released sketches of two people it says were involved in an anti-gay attack on a couple in the New York subway this week, NY1 reports:
"Investigators say the woman and man were among six people who assaulted a 23-year-old man on a downtown 2 train Monday. The alleged attackers started taking pictures of the victim and his partner. When the victims asked not to be photographed, the woman began yelling anti-gay remarks, and things escalated. The victim and his partner got off the train at 96th Street, the victim was treated for a gash over his eye. The attackers are described as being in their early 20s."
Here's our earlier report on the attack.