JOHN BOEHNER: Getting testy about the sequester.
BUTTER CANDLES: Not the prettiest things, but who knew?
SCIENCECAST: NASA looks at the origin and make-up of the Russian meteor.
MARRIAGE NEWS WATCH: AFER's Matt Baume on the briefs in the Prop 8 and DOMA cases.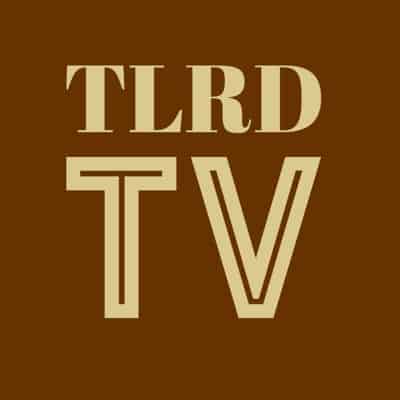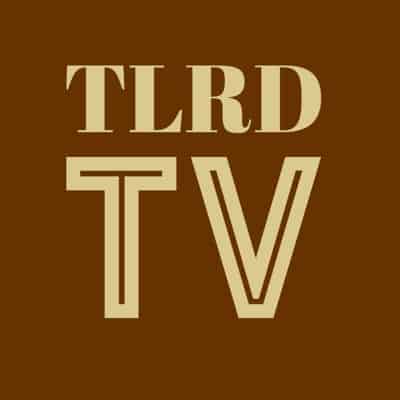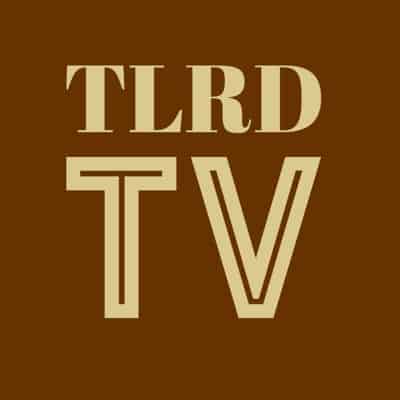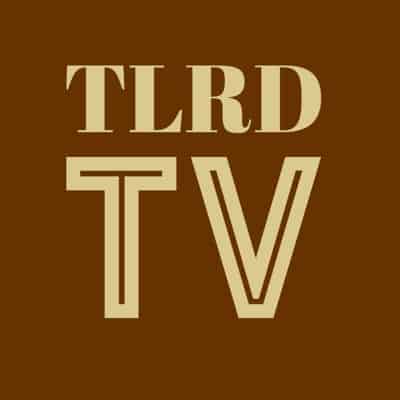 For recent Guides to the Tube, click HERE.