Corporate power is planning to wield a mighty axe against Prop 8 and DOMA this week, in a Supreme Court brief, Bloomberg reports: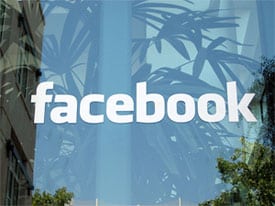 Dozens of companies, including Apple Inc. (AAPL) and Morgan Stanley (MS), are planning to urge the U.S. Supreme Court to legalize same-sex marriage nationwide, saying bans in 41 states harm workplace morale and undermine recruiting. The group, which also includes Facebook Inc. (FB) and Intel Corp., (INTC) will make its case this week as the high court prepares to take up California's Proposition 8, the 2008 ballot initiative that halted gay marriage after it was allowed for five months….
…A larger group of companies — more than 200 — is also poised to side with gay-rights advocates in a second Supreme Court case, involving a federal law that defines marriage as a heterosexual union. Under that law, known as the Defense of Marriage Act, legally married gay couples can't claim the federal tax breaks and other benefits available to opposite-sex spouses.
The companies in that case are part of a collection of more than 250 employers, including cities, counties and law firms.
A larger question also looms. Will Obama act?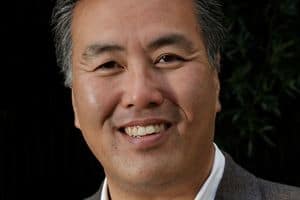 Freshman Congressman Mark Takano (D-CA) wrote Obama a letter asking him to do so, the Washington Blade reports:
"I strongly and respectfully ask that the United States provide an amicus brief to the Supreme Court in Perry to explain how heightened scrutiny, the standard that the United States urges be applied to the so-called Defense of Marriage Act, applies to Proposition 8," Takano writes. "A brief by the United States will assist the Supreme Court to see that Proposition 8 fails heightened scrutiny and does not further any proper governmental objectives."
Takano explains in his letter that Prop 8, a ballot initiative that was approved by California voters in 2008, affects couples in his state and district who are unable to marry because of the amendment.
"My district includes thousands of loving gay and lesbian couples, who are not able to marry due to Proposition 8," Takano writes. "They are our families, our friends and neighbors. They are doctors, veterans, teachers, gardeners, firefighters and police officers. They are Americans. Every day that they cannot enjoy the same rights and obligations enjoyed by other Americans, they and their families suffer."