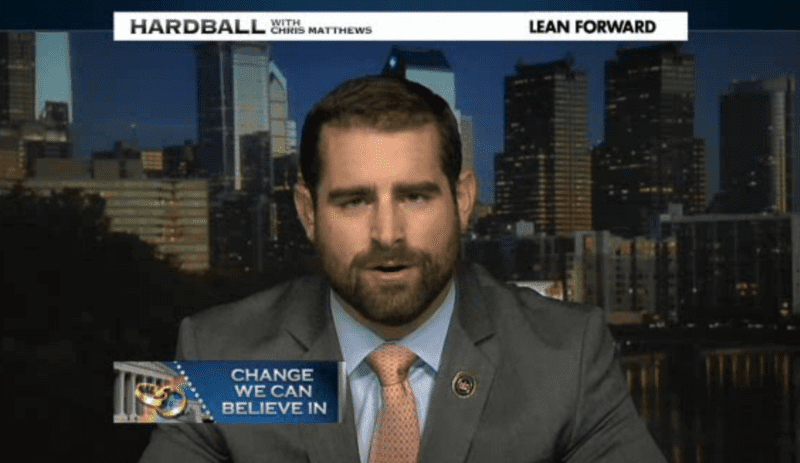 On his program this week, Chris Matthews discussed the recent swift rise of the LGBT civil rights movement with MSNBC contributor Joy Reid and openly gay Pennsylvania Representative Brian Sims.  civil rights – acceptance in african american community
In this segment, Reid explains the progressive shift of opinion in the African-American community and Sims talks about how he felt the authenticity and honesty he offered about his identity helped him win his seat in office last year.
Watch the clip, in which Matthews suggests that Sims might one day be governor of his state, AFTER THE JUMP.
Visit NBCNews.com for breaking news, world news, and news about the economy