The trailer for the upcoming Denzel Washington and Mark Wahlberg team-up movie 2 Guns is out.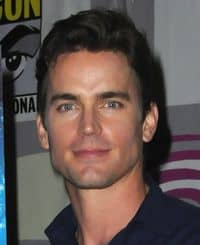 Matt Bomer is perfect for Superman: Unbound.

Yesterday, Ben Carson went on MSNBC to try to apologize for comparing gays to those who have sex with animals. He then went on CNN to continue his damage control campaign. "I
love gay people. I love straight people. So this was really, I think,
on my behalf, somewhat insensitive and I certainly apologize if I
offended anyone, because I was not in any way comparing gays with people
who engage in bestiality or sexual child abuse."

Justin Bieber has his monkey taken away from him in Germany.

Over a year after Gov. Chris Christie vetoed New Jersey's marriage equality bill, that state's chapter of the ACLU has renewed its push to legalize same-sex marriage.

MSBNC blog states that progress in LGBT movement requires more gays to take political office: "When there are more openly gay elected officials in state and federal office then the end of this form of segregation will be near."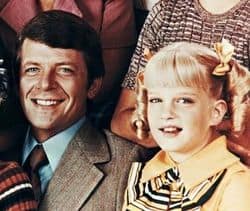 The Brady Bunch actress Susan Olsen writes
about her late television dad, Robert Reed: "I can also say that being
gay killed him. Because it was so taboo, he could never make peace with
himself. He never allowed himself to have a genuine love. He was forever
taunted by his own disdain for the natural inclinations that he was
BORN WITH."

The site of the Wounded Knee Massacre is for sale.

Salon delves into the impact LGBT television characters have made on the minds of people over the years.

Renderings have been released for what is proposed to be San Francisco's own "Grand Central."