Mike Freeman at CBS Sports wrote today that he believes a current NFL player is considering coming out of the closet: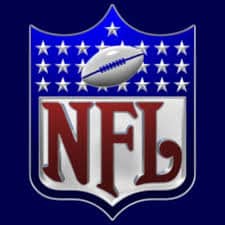 While I've long believed I would not see an openly gay NFL player for decades, that might be wrong.
Based on interviews over the past several weeks with current and former players, I'm told that a current gay NFL player is strongly considering coming out publicly within the next few months — and after doing so, the player would attempt to continue his career.
Freeman says that despite the recent homophobic Chris Culliver incident and the issues at this year's Combine, "I'm told this player feels the time is now for someone to take this step…"
This player's true concern, I'm told, is not the reaction inside an NFL locker room but outside of it. The player fears he will suffer serious harm from homophobic fans, and that is the only thing preventing him from coming out. My sources will not say who this alleged player is.