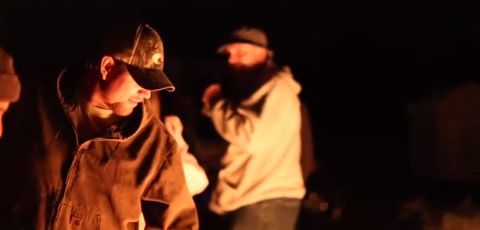 Franklin County, Mississippi is ranked as one of the least hospitable county for gay couples because none were counted in the U.S. Census, so CNN's John Sutter went there to find out if that was the case: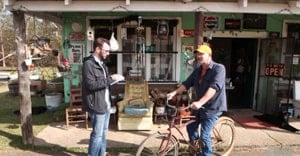 I drove to this place of rolling hills and misty valleys with a few questions on my mind: Can there really be such a thing as an all-straight county? If so, what is it like to be someone who never has met a gay person? Do you just watch "Glee" and figure it out?
If there are gay people in Franklin County, what keeps them hidden?
I spent a few days searching for answers before I realized I was making the wrong assumptions: It's not that gay people here (or anywhere really) want to be in the closet, necessarily. It's the rest of the world that pushes them in and shuts the door.
Watch, AFTER THE JUMP…