Material Girl: Madonna crosses over into 'billionaire' territory.

BLOOMBERG: Why moderate path on same-sex marriage could spell chaos.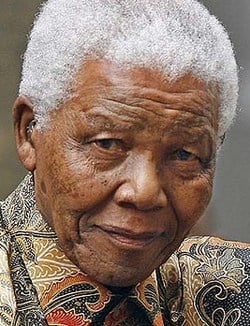 Nelson Mandela hospitalized with lung infection in South Africa: ""We appeal to the people of South Africa and the world to pray for our beloved Madiba and his family and to keep them in their thoughts. We have full confidence in the medical team and know that they will do everything possible to ensure recovery." Mandela responding positively to treatment…

Anderson Cooper: most wanted?

Salon publishes gay marriage "courage-meter".

Christians claiming to be second-class citizens because they support 'traditional marriage'. "The tables have been turned. Evangelicals are now the ugly stepchild."

Congress could get 8th LGBT member this year.

Mitch McConnell's scorched earth reelection strategy: "The top Senate Republican is preparing to wage a ruthless campaign to hang on to his job. He's already on the air with nearly $200,000 in TV and radio ads, is assembling streams of data to target voters with tailor-made messages, and has quietly moved to lock down support from virtually every state GOP legislator. He says he'll use "every penny" of a war chest certain to exceed the $21 million he spent in 2008."

VIDEO: Lana Del Rey's cover of Leonard Cohen, "Chelsea Hotel No. 2".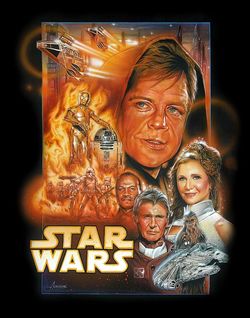 Star Wars, senior edition.

FOX News contributor Erick Erickson: Gay people are on the road to hell.

Pennsylvania Rep. Brian Sims calls on U.S. Senator Bob Casey to support marriage equality: "I am writing to you this morning not as a friend, not as a constituent, nor as a former volunteer. While I am all of these things, I am also a State Representative in the Commonwealth of Pennsylvania, and one whose rights as an openly gay man are being directly impacted by your silence, especially in the face of so much support from your colleagues."

Conservative Mat Staver: Obama does not love America. "We had President Carter, we had President Clinton. they were liberal and leftist in their policies; I think they were wrong but at their heart and at their core, I think they still loved America.  They had different ideas of how America should work. But I think at his core, we have, for the very first time in history, a president who does not love America, who wants to completely remake it because he does not like America or the values and the founding principles upon which is was established."

Ryan Phillippe and his biceps hit the gym.

Here's a new TV spot for The Great Gatsby.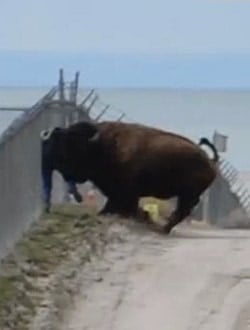 Man pinned to fence by bison in Utah.

Gay conservative Bruce Carroll won't run for Senate: "On the show tonight, I discuss the fact that a gay leftist activist harassed me at my place of private employment in 2005 shortly after this blog was born…The magnitude of those type of attacks would only have increased exponentially had I chosen to move into a role seeking public office.  The Gay Left concerns me the most; I've witnessed good people's lives and families destroyed over public policy differences. They are beyond the pale."

White House responds to conspiracy video about shapeshifters in the Secret Service.

Rhode Island Catholic Bishop tries to delay marriage equality: "In light of the historic deliberations of the U.S. Supreme Court on same-sex marriage, it would be appropriate for the General Assembly of Rhode Island to defer any action on this critical issue for the time being. Any legislative action that is taken now could very well be rendered completely null and void by the decision of the Supreme Court expected this June. It is likely that the Supreme Court will decide this matter for us, one way or another. Let's wait to see what the highest court of the land says about this issue which is so very important to many Rhode Islanders."