OMD: "Metroland". From a new album out April 8.
DON'T MESS WITH TEXAS: Guy gets punched after harassing street performer.
THE NANCE: Nathan Lane and director Jack O'Brien discuss gay rights and culture.
THE CHEMISTRY OF HANGOVERS: For the St. Patty's Day over-drinkers.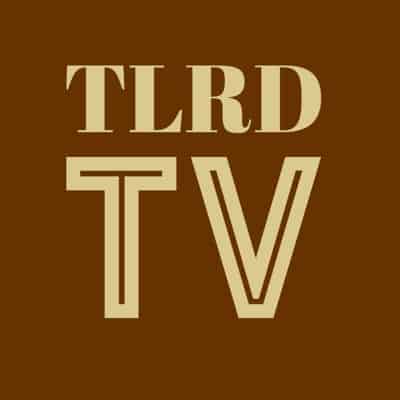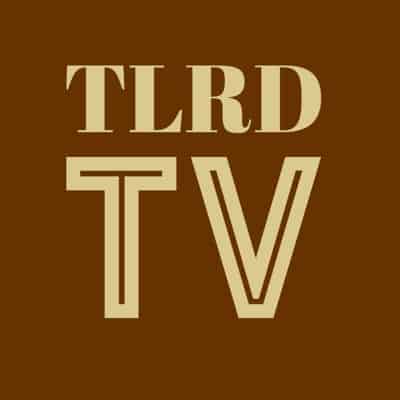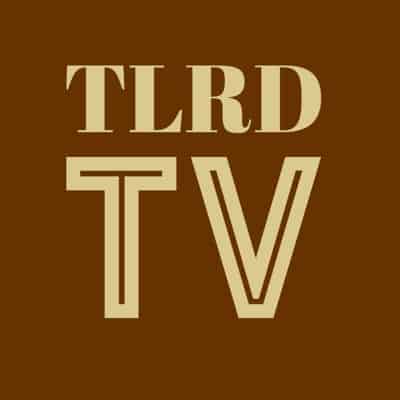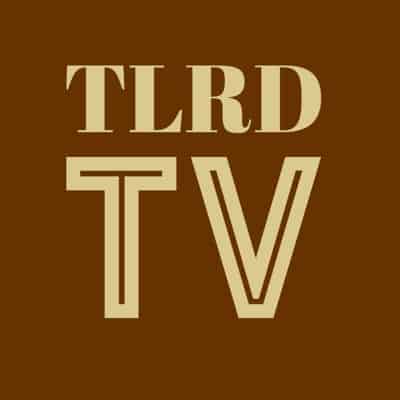 For recent Guides to the Tube, click HERE.