MARRIAGE NEWS WATCH: AFER's Matt Baume on Rob Portman, Obama and Prop 8, Colorado, Minnesota, and Rhode Island.
I WISH: An amazing Stevie Wonder a cappella.
HUH? That's what I was wondering.
TOM MINNERY: Focus on the Family spokeshater invites you to the NOM pro-discrimination march.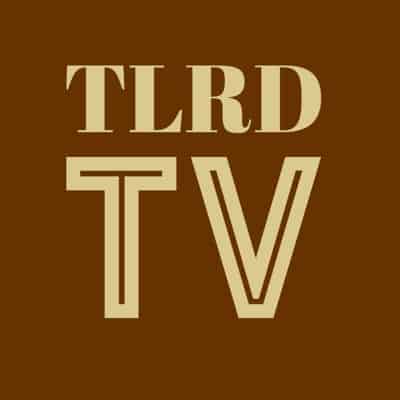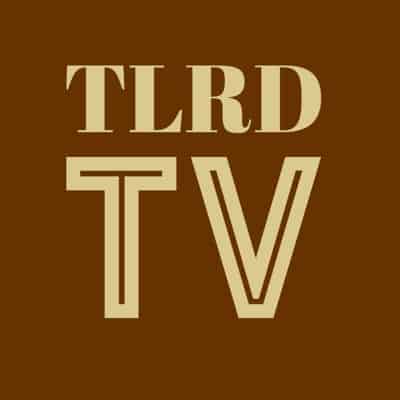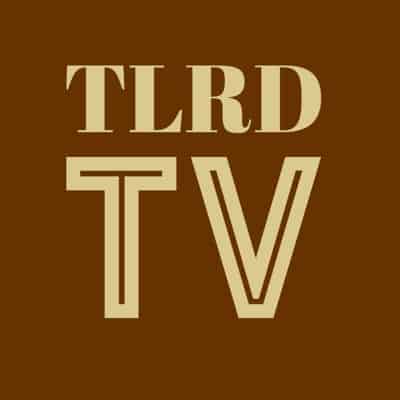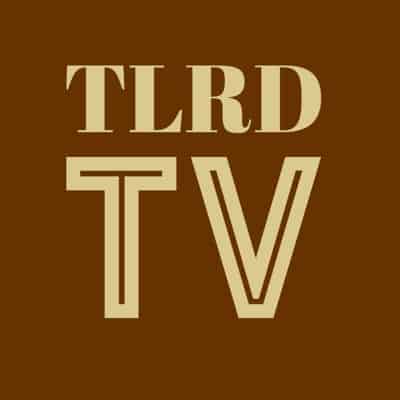 For recent Guides to the Tube, click HERE.