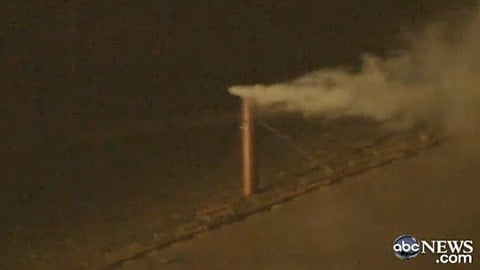 White smoke has begun emerging from the Sistine Chapel chimney in the ceiling of the Vatican, indicating that a new Pope has been chosen.
The new leader of the Catholic church will be announced within the hour.
Watch a live stream, AFTER THE JUMP…
UPDATE: And the Pope has been chosen.
Visit NBCNews.com for breaking news, world news, and news about the economy