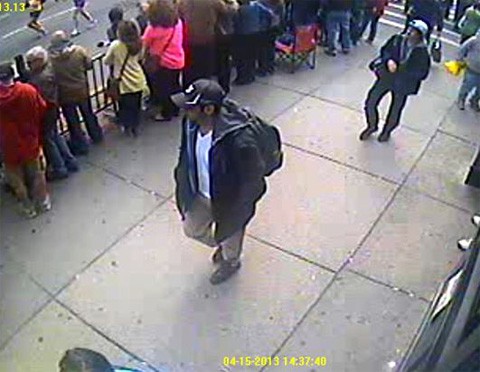 The FBI has released images and video of the suspects in the Boston Marathon bombing.
Said Special Agent Rick DesLauriers, the head of the FBI's Boston office, at a news conference late this afternoon: "No one should approach them. No one should attempt to apprehend them except law enforcement."
Anyone with information should call the bureau's toll-free number, 800-CALL-FBI (800-225-5324), he added.
Image gallery here.
Press conference video, AFTER THE JUMP…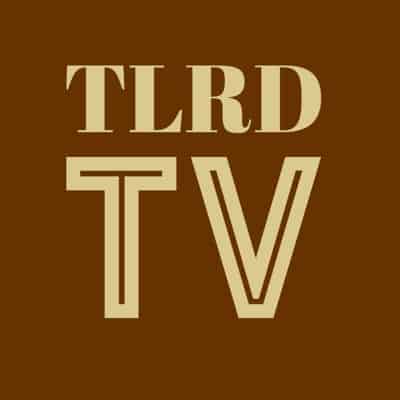 Full briefing: