TEGAN AND SARA: "I Was a Fool".
REAL DOVE BEAUTY SKETCHES: Body image issues exposed in revealing ad. Can gay men relate?
YOU CAN PLAY: UCLA athletes and football coach fight homophobia.
SHARON GLESS: Rosie O'Donnell presents her with the PFLAG Ally Award.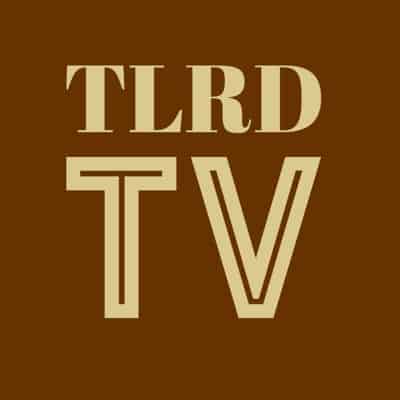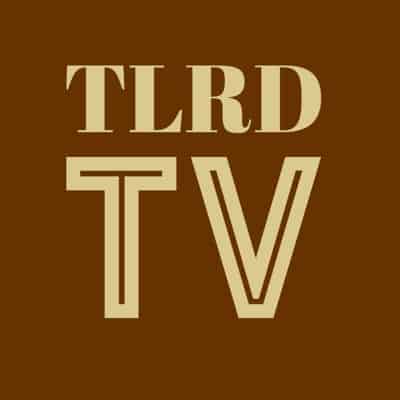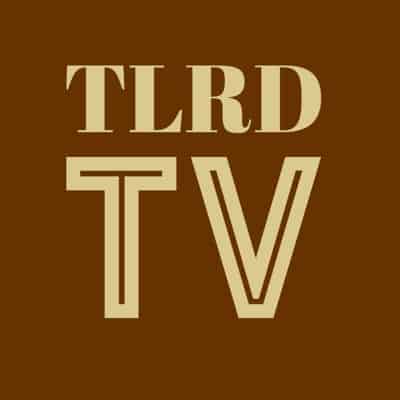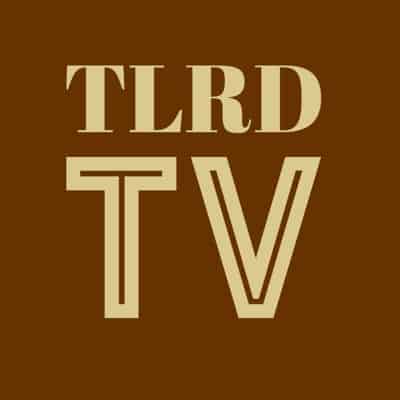 For recent Guides to the Tube, click HERE.