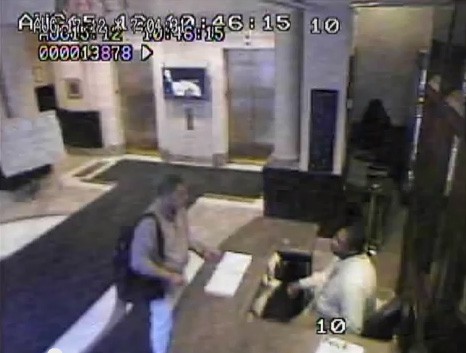 The Family Research Council yesterday released video of the shooting last August at its headquarters in an attempt to discredit the Southern Poverty Law Center, which has designated FRC as a hate group.
The reasons for SPLC's designation have been well-documented.
23 LGBT groups issued a statement condemning and rejecting violence in response to the shooting last August and  expressed support for the victim of the incident at FRC.
Watch, AFTER THE JUMP…
(via jmg)