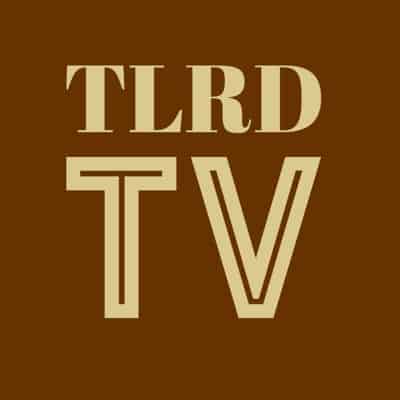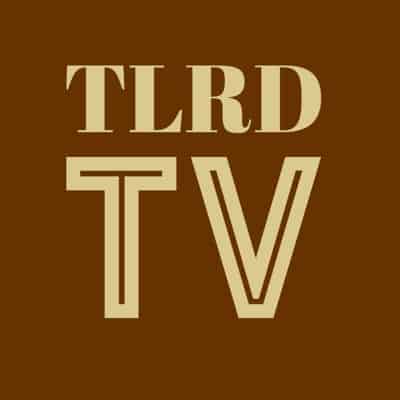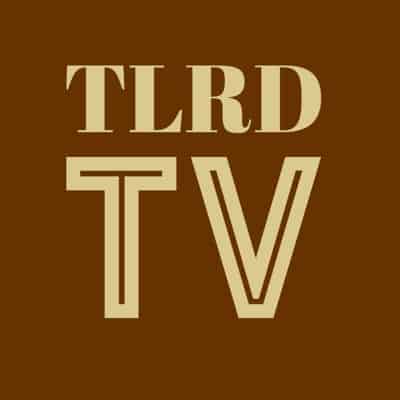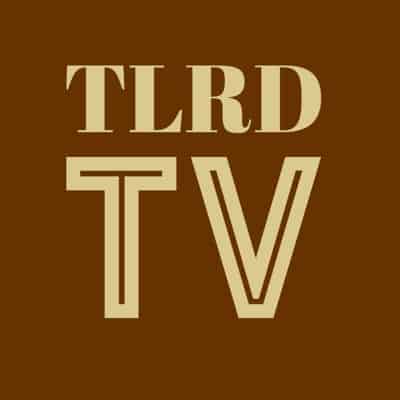 Back in February, GLAAD announced that Brett Ratner, who was ousted as Oscar producer last November after his Tower Heist Q&A in which he made anti-gay remarks, would be producing and directing a campaign in collaboration with the group.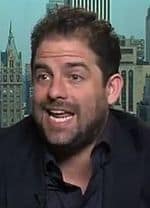 Ratner called working with GLAAD "a positive and enlightening experience" in the wake of his remarks, and his PSAs have just been released. They feature a number of well-known celebs and allies "coming out of the closet" for equality.
Jackie Chan, Tamala Jones, Giada De Laurentiis, DeRay Davis, Hudson Taylor, Jaime King, Jason Alexander, Kristen Johnston, Sarah Shahi, and Pauley Perrette are featured in the first set. I've posted four of them above.
According to GLAAD, "Comcast and NBCUniversal will serve as a leading media partner for the PSA campaign, contributing $1.5 million in national airtime on its Xfinity TV cable systems and bringing this important message to more than 20 million homes over the next year."