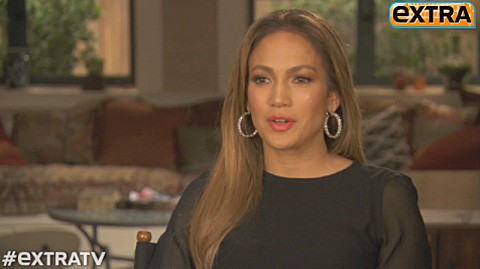 Jennifer Lopez spoke with Extra about her new ABC show The Fosters, which is about  a gay couple raising a multi-ethnic family. J Lo serves as executive producer.
"Gay marriage is becoming legal now in so many places, and there's a controversy surrounding it, but at the end of the day, it does exist. And to keep pretending that it doesn't is really, I feel, is irresponsible because there are children who do grow up in these families and you don't want them feeling weird, or like they're not normal or have inferiority complexes, or anything like that. You want them to know that as long as they are surrounded by love — that's the most important thing."
Watch, AFTER THE JUMP…
The Fosters premieres in June. Watch a preview HERE.