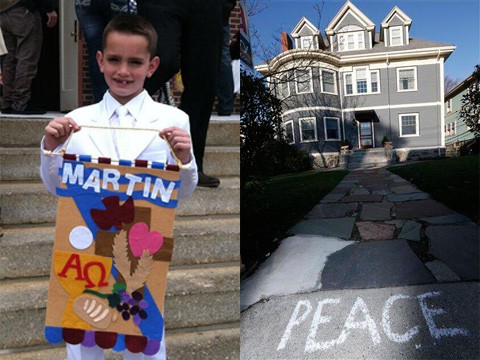 WHDH reports on the first named victim in the Boston attack, 8-year-old Martin Richard.
Martin was there to watch his father race. His mother and sister were critically injured and remain in the hospital. Two others died in the blast. Their names have not been released.
Hundreds of injured others have had their lives changed forever in the attacks. Our thoughts go out to all of them.
Watch WDHD's report, AFTER THE JUMP…