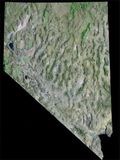 Nevada's Senate took the first step toward recognizing same-sex marriage on Monday, voting 12-9 on Senate Joint Resolution 13, which repeals a constitutional provision passed by voters in 2002 banning same-sex marriage. The legislation also declares that Nevada recognizes all marriages regardless of gender.
If the measure is passed by the Assembly this year and again next year, it will go to the voters for ratification in 2016.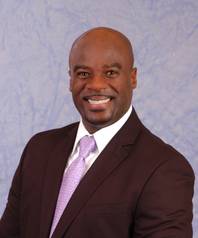 One Republican joined with Democrats to vote in favor of the resolution and lawmakers debated for more than an hour. The debate included this, the Las Vegas Sun reports:
In a particularly emotional moment, Sen. Kelvin Atkinson, D-North Las Vegas, publicly declared for the first time that he is gay.
"I'm black. I'm gay," Atkinson said in a trembling voice after describing his father's interracial re-marriage that would have been banned earlier in American history. "I know this is the first time many of you have heard me say that I am a black, gay male."
Atkinson went on to rebut the argument that gay marriage threatens any other definition of marriage.
"If this hurts your marriage, then your marriage was in trouble in the first place," he said.
Listen to Atkinson speak, AFTER THE JUMP…