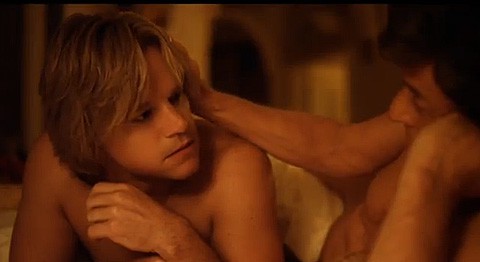 The upcoming HBO Liberace biopic Behind the Candelabra featuring Michael Douglas as Liberace and Matt Damon as his young lover Scott Thorson just dropped a new trailer and it looks amazing.
It's got intimacy…
and satin…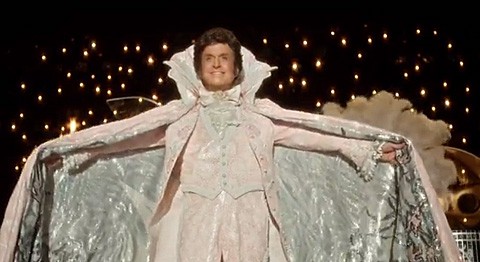 and Speedo beefcake…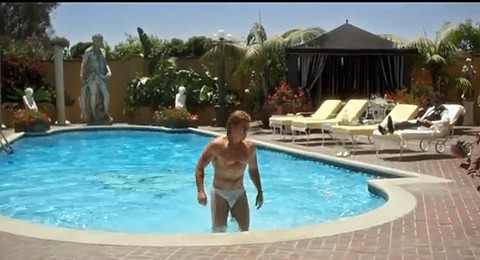 and drama…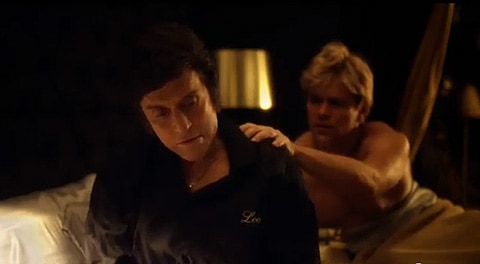 and crystal-studded tuxedos and pianos…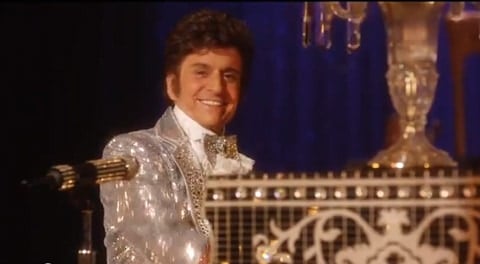 and bathtime fun…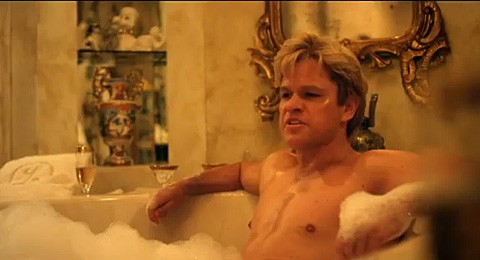 and Dan Akroyd…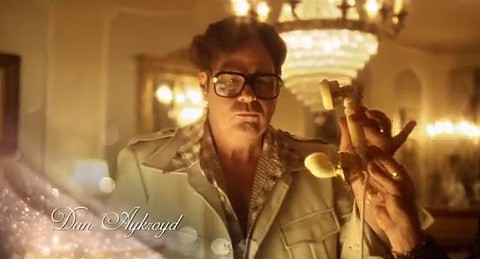 and chauffeur outfits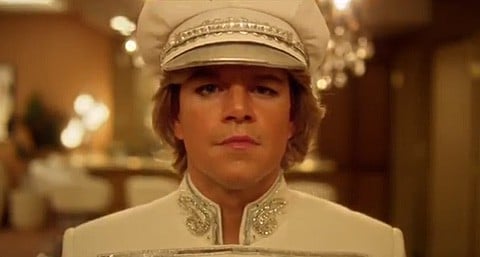 and Debbie Reynolds…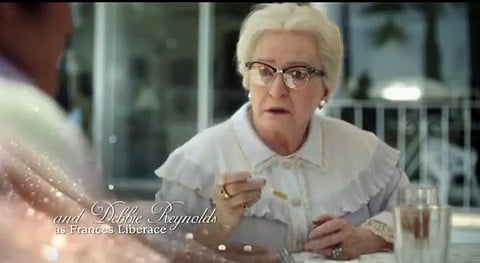 and Rob Lowe in a fantastic wig!
Watch it, AFTER THE JUMP…
It's on its way on May 26 on HBO.