Listen: Beyonce and Andre 3000's version of Amy Winehouse's track "Back to Black."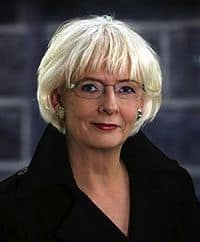 Iceland's Jóhanna Sigurðardóttir, the first openly gay prime minister in the entire world, steps down from her post today.

Coldplay's Chris Martin's shirtless day in the park.

The Church of England's seemingly pro-gay request: "The Diocese of Manchester has instructed the official panel appointing its new bishop to select someone who can establish "positive relationships" with gay Anglicans and non-worshippers."

GOP organization funding marriage equality lobbying efforts: "The group has spent $500,000 on lobbying since last month, including efforts in Rhode Island, Delaware, Indiana, West Virginia and Utah."

Two and a Half Men is coming back next year but without the half part.

Pussy Riot member Nadezhda Tolokonnikova denied parole.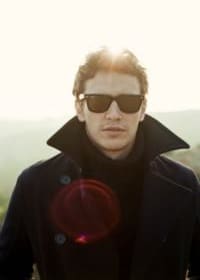 Miami Gay & Lesbian Film Festival awards James Franco with Ally Award today: "His multi-faceted talents coupled with his contributions to LGBT film both in front of the camera and behind the scenes have helped shine the spotlight on LGBT cinema and a filmmaker's right to free expression."

Supreme Court Justice Stephen Breyer had to undergo shoulder surgery yesterday following a bicycle accident.

McDonald's might make breakfast an all day option.

The White House Correspondents' Dinner takes place in DC tonight – hosted by Conan O'Brien.

Relief is in sight – those recent lengthy flight delays caused by sequester-related furloughs will come to an end by tomorrow: "The FAA issued a statement Saturday, saying that it had suspended all employee furloughs and that 'the system will resume normal operations by Sunday evening.'"