60th anniversary of the federal government's gay purge.

Nate Silver looks at Jason Collins' odds of being signed and playing next year.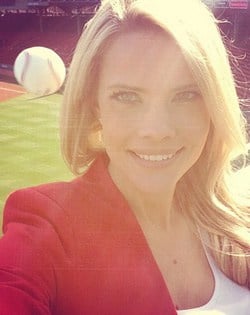 Sports reporter has close call taking selfie.

Taylor Swift bought this $17 million Rhode Island mansion with cash.

LGBT teens a huge portion of Las Vegas homeless youth: "Chavez is among an estimated 15 percent of homeless youth in Clark County who are lesbian, gay, bisexual or transgender. That percentage is based on the 300 clients that the Nevada Partnership for Homeless Youth in Las Vegas served through its core programs last year, said Arash Ghafoori, executive director at the nonprofit."

Sorry FRC, but Peter, Paul, and Mary are not anti-gay bigots.

Meet Todd Starnes, FOX's mouthpiece for anti-gay hate groups: "Fox News' Todd Starnes has never shied away from aligning himself with some of the more extreme and fringe elements of right-wing politics. He's flirted with "birtherism," made inflammatory comments about Muslims and African-Americans, and accused the Obama administration of launching a war against Christianity. Over the past few months, it appears that Starnes has taken up a new cause – using his position as a Fox News Radio reporter to give a voice to some of the country's worst anti-gay hate groups."

A report on Kanye West's next album.

Male model fix: Fabio Mancini.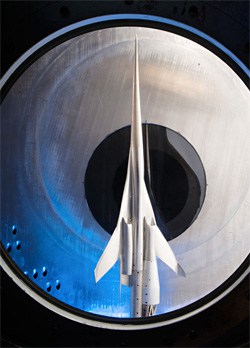 The supersonic jet of the future being tested by NASA.

Jake Gyllenhaal is causing a stir among the ladies at SoulCycle (the guys too I bet). "It was our lucky day. We walked in to the studio and there he was, in a black muscle tee, with a towel over his shoulder, getting ready to spin like a maniac. With us."

A shirt that can be worn for 100 days without washing it?

Ricin letter case a tale of small-town intrigue: "James Everett Dutschke, 41, has been charged with possession and use of a biological agent as a weapon in connection with the investigation. He had denied the allegations."

Four stabbed at Albuquerque Catholic church as mass was ending.

Lake County, Florida school board denies it blocked the Gay-Straight Alliance even though it did.

Barry Diller says buying Newsweek was a mistake.

Coldplay's Chris Martin shows off his chesticles.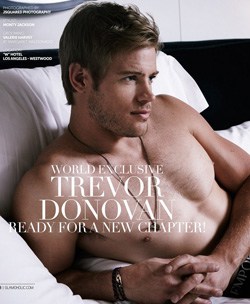 Trevor Donovan lays back for Glamaholic.

Senator Joe Manchin regrets his vote against 'Don't Ask, Don't Tell' repeal: "That was the wrong vote," Manchin said at a Saturday breakfast hosted by National Journal and The Atlantic, which also featured MSNBC's Rachel Maddow. "Today I would vote the other way."

Will China legalize same-sex marriage before the U.S.?

Washington Post slams the Boy Scouts.

Australian Prime Minister Julia Gillard and Opposition leader Tony Abbot reject calls for gay marriage vote before election: "There is a growing international movement towards marriage equality, with New Zealand and France this month becoming the 13th and 14th countries to recognise same sex unions. In Australia, NSW Premier Barry O'Farrell last week said the coalition should allow a conscience vote and yesterday Reverend Fred Nile added his support to the call for a referendum. The Federal Government is reportedly expected to announce in coming days a referendum on local government, and Mr Windsor said he wanted to add a question over gay marriage."