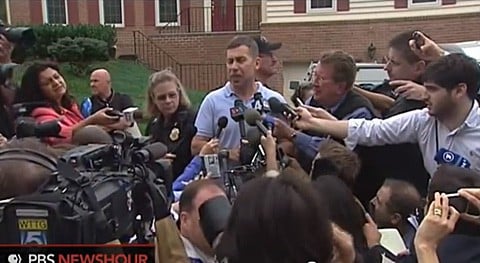 As the manhunt for Dzhokhar Tzarnaev continues, the media has contacted two of his uncles, his father, and his aunt.
Ruslan Tsarni, an uncle who lives in Maryland, told reporters what he thought motivated them:
"Being losers.  Hatred to those who were able to settle themselves. These are the only reasons I can imagine.  Anything else, with religion, with Islam. It's a fraud.  It's a fake."
"Somebody radicalized them, but it wasn't my brother," Tsarni said of his brother, the suspect's father, who lives in Dagestan, a Russian republic. "It's not my brother, who just moved back to Russia, who spent his life bringing bread to their table. Fixing cars.  He didn't have time or chance or anything.  He's been working, that's it."
He implored Dzhokhar to turn himself in.
Another uncle contacted by the media said, "If they did this, I am sorry."
News media also contacted the suspect's father, who said it was a set up:
"I will never believe my boys could have done such a terrible thing," he said in a telephone interview from Makhachkala, the capital of the Dagestan region. "I have no doubt they were set up."
"My older son is killed and now they are after my little boy," he said. "It is a provocation of the special services who went after them because my sons are Muslims and don't have anyone in America to protect them."
And the suspect's aunt, who lives in Canada, believes they were set up.
Watch, AFTER THE JUMP…
Uncle #1: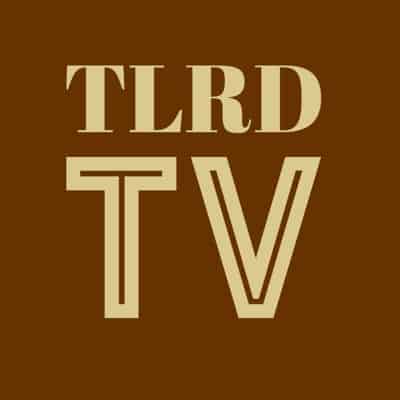 Uncle #2: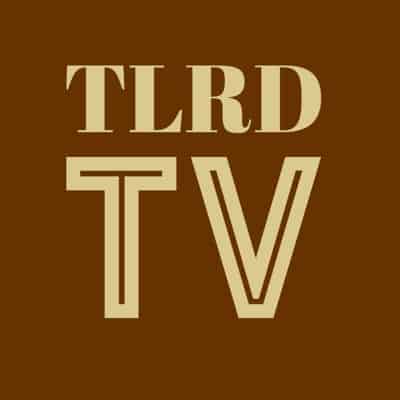 ABC News spoke with the suspect's father: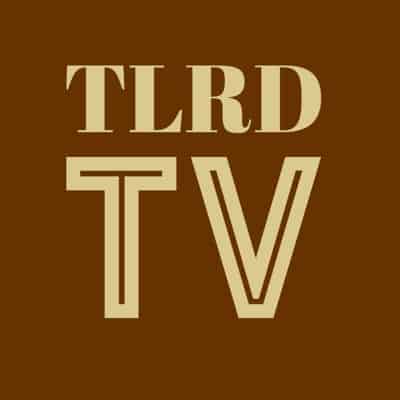 The suspect's aunt: