Rep. Jared Polis (D-CO) introduces Student Non-Discrimination Act: "We need to protect kids at school regardless of what adults think about the different ways that people live their lives," Polis said. "Our schools need to be a safe place where everybody can go to learn; nobody should be forced to drop out or not attend school for fear. Education is the right of every student, regardless of their sexual orientation or gender identity."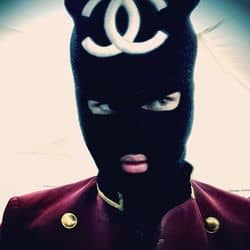 Justin Bieber for "Channel".

Politico on LGBT-inclusive reform legislation: "In a Senate immigration proposal full of political minefields, it's an omitted item that could fracture the delicate coalition backing the bill and force Democrats to choose between two key constituencies: gays and Latinos."

New South Wales premier Barry O'Farrell has come out in support of marriage equality: ''My view – a view that I've come to in recent years – is that as a Liberal who believes that commitment and family units are one of the best ways in which society is organised, I support the concept of same-sex marriage. We should, as governments, be encouraging commitment. As societies we should be encouraging commitment. Because, ultimately, people caring for each other works side by side with governments to create better communities.''

Sean Patrick Flanery offers up a beefcake boxing shoot.

David Hockney is not a man of many words in VF's Proust Questionnaire.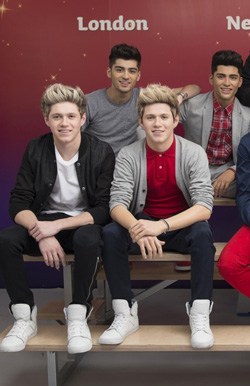 Seeing double: One Direction pose with their wax figures.

GetEQUAL Texas plans for up to 20 arrests in coming weeks in support of state ENDA. "The Senate Economic Development Committee has already heard testimony on SB 237, filed by state Sen. Leticia Van de Putte, D-San Antonio, but the bill was left pending in committee. Michael Diviesti, GetEQUAL TX state co-coordinator, said the organization was planning actions that could lead to arrests. He said the first is planned for Wednesday, but he doesn't expect anyone to be arrested. Next week is when he expects anywhere from 14 to 20 activists to be arrested."

Prince Harry is going to make a trek to the South Pole with Walking with the Wounded.

French lawmakers exchange blows over marriage equality: "On Friday, the lower house of French National Assembly almost mirrored violent protests outside, around the issue of equal marriage, as MPs came to the end of the capped 25-hour debate around the bill which would allow equal marriage, and same sex couples the right to adopt."

William Levy makes you overlook the hideous wig.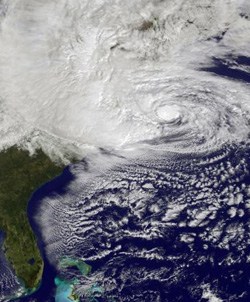 Superstorm Sandy jolted the entire U.S.:
"Earthquake sensors located as far away as the Pacific Northwest
detected the storm's energy as it surged toward the New York
metropolitan region last year."

Virginia to become 'ground zero' for same-sex marriage this year: "Since Virginia seems certain to be the lone competitive contest for governor this year, exploiting the contrast will prove irresistible to the media – especially the national press."

12 confirmed deaths and more than 200 injuries in West, Texas explosion.

When she's not sleeping in a glass box at the MoMa, Tilda Swinton is doing avant garde photos shoots.

Columbus Ohio mayor tweets support to teacher fired from Catholic high school for being gay: "On Thursday, the following tweet was sent from Coleman's account: 'I stand with Carla Hale. No one in Columbus or in the United States should be denied employment because of their choice of who to love.'"