TODD EDWARDS: More on the new Daft Punk album.
MARRIAGE NEWS WATCH: AFER's Matt Baume on the recent Senate stampede, Cindy McCain and action in Utah.
HOW ANIMALS EAT THEIR FOOD: Slapstick silliness.
US NAVY: Shooting down a drone with a laser weapon.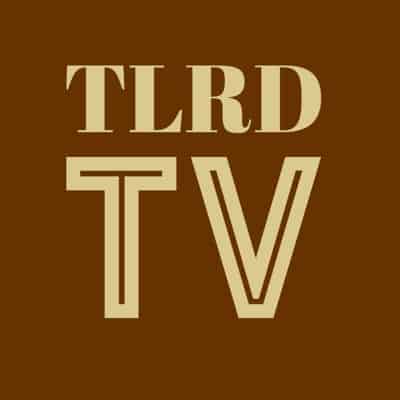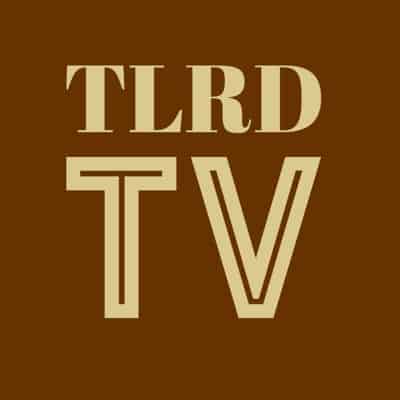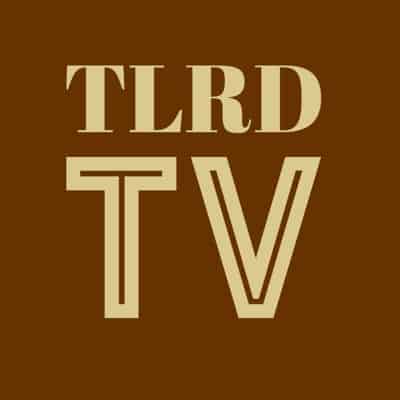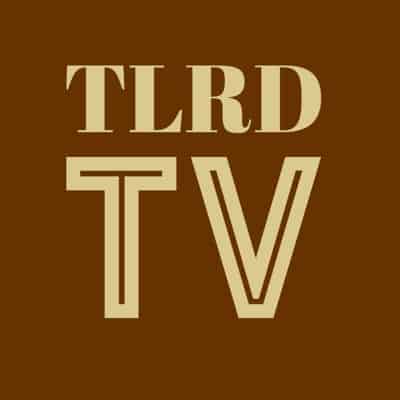 For recent Guides to the Tube, click HERE.