Chicago Dept of Public Health lobbies for marriage equality.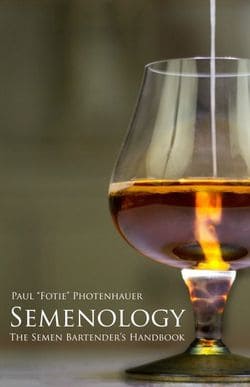 Bottoms up!

Chicago may get its own OUT hotel: "The proposed multi-level complex would be constructed adjacent to Sidetrack, with lobby access to the popular video bar, and would include a fully enclosed glass courtyard for events (weddings, performances, etc.), a restaurant/café, 'bOUTique' (retail), and a spa/gym/wellness center."

Singapore High Court upholds criminalization of homosexuality: "In his 92-page judgment, Justice Quentin Loh said that Singapore's society in the midst of change, and in a case where the change in a 'particular long-held social norm' has yet to gain currency, a court is "hard put" to decide whether to retain or discard that social norm."

Audio: Mitch McConnell discusses attacking Ashley Judd's mental health.

Clinton Foundation renamed: "An email sent around from the Foundation yesterday was addressed from the 'Bill, Hillary and Chelsea Clinton Foundation.' The move was made shortly after Hillary Clinton left the State Department, and was long planned to reflect the work the three have had with the foundation since its inception, sources familiar with the planning said.
The NYDN looks back at the buildings that housed NYC's former sex clubs.

Zac Efron and Seth Rogen spotted posing shirtless in front of an Abercrombie & Fitch store.

A new clip from Iron Man 3.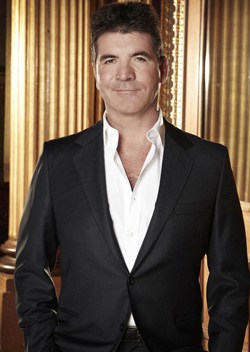 Simon Cowell couldn't care less if you think he's gay. "It would make no difference to my life or my career. A lot of my friends are gay, but I'm not and don't even think that way anymore. I couldn't care less (if people think I'm gay) because it's nothing to be ashamed of. It feels like such an antiquated question now."

Jessie Ware talks about her gay fans: "when I did 'What You Won't Do For Love' — my Bobby Caldwell cover — I did it in Chicago and at the beginning of the Chicago show it was — I was like, so the lights come up and I was like, 'Why are there only blokes in this audience?' And one of them just shouted out, ''Cause the gays love you honey!'"

Someone in the Vatican is downloading naughty movies: "File sharing blog TorrentFreak.com used an anti-piracy service to find out that people within the confines of the Catholic Church's headquarters have downloaded a number of pornographic films starring transgender star Tiffany Starr and female performers Krissy Lynn, Lea Lexis, and Sheena Shaw."

Colombian senate cancels debate on marriage equality bill: "Barreras canceled the debate because of what he called 'unacceptable behavior'on the part of LGBT activists protesting a forum against the marriage bill on Thursday."

Rutgers former athletic director Tim Pernetti gets $1.1 million payout following fallout over Mike Rice firing.

Former Calvin Klein underwear model Travis Fimmel is all grown up.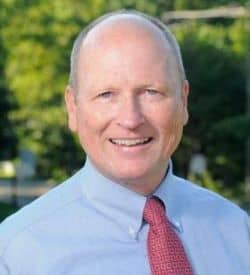 Republican candidate for U.S. Senate in Massachusetts wants FEC to rule on whether gay couples have the right to make joint contributions to political candidates: "In a request for an advisory opinion Friday, attorneys for state Rep. Dan Winslow, a moderate Republican running in a special election to fill the seat vacated by Secretary of State John F. Kerry, asked the commission whether gay couples could donate to his campaign with a single check, as heterosexual married couples were allowed to do."

Chocolate with half the fat? "Dr. Stefan Bon, who led the research at the University of Warwick in the UK, said the new technology would allow manufacturers to make chocolate with fruit juice, vitamin C water, or even diet soda."

Michigan Governor Rick Snyder won't touch the Dave Agema debate: "I'm not going to get in the middle of all that," the first-term Republican said. "My view is any kind of discrimination is wrong. I've been a strong advocate of anti-bullying legislation, and I think it's appropriate that we stand up for all people."