THERE IS NOTHING: Like New York in the spring.
PHARRELL WILLIAMS: On his work on the new Daft Punk album.
REAL FLOW: What a Jenga-like stack of rubbery phalluses looks like falling in slow-mo.
MARRIAGE NEWS WATCH: AFER's Matt Baume on the upcoming votes in Rhode Island and Delaware.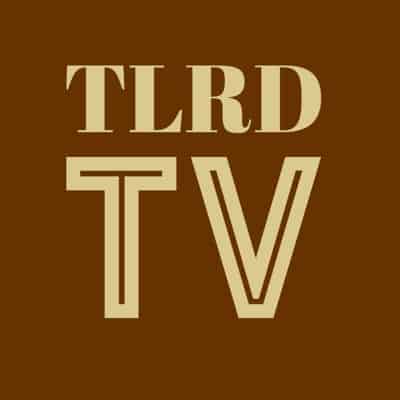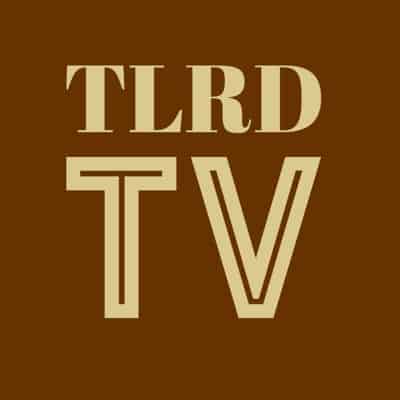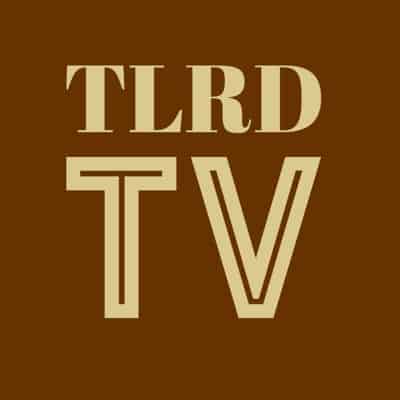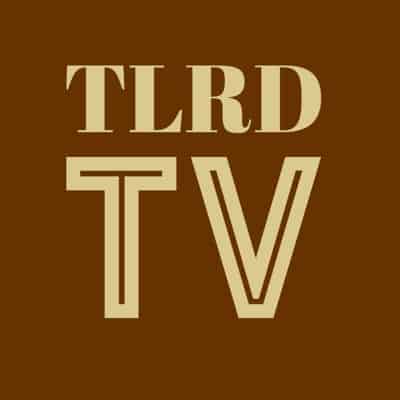 For recent Guides to the Tube, click HERE.