MOBY and MARK LANEGAN: "The Lonely Night".
MUDDY YORK: Toronto's gay rugby team wants to go to the Bingham Cup!
NAILED IT: 30 skiers flip at once.
NEIL DIAMOND: Flew to Fenway Park to sing at the Red Sox game after the bombing.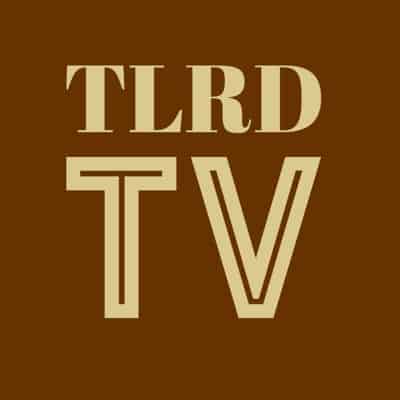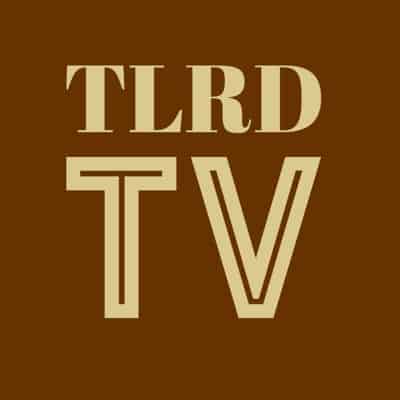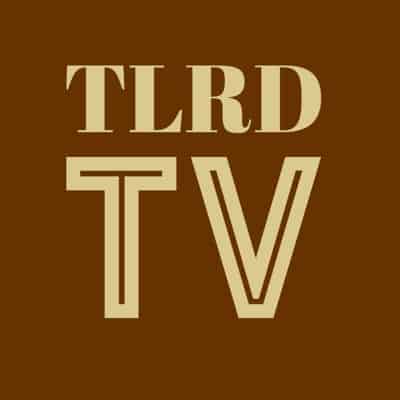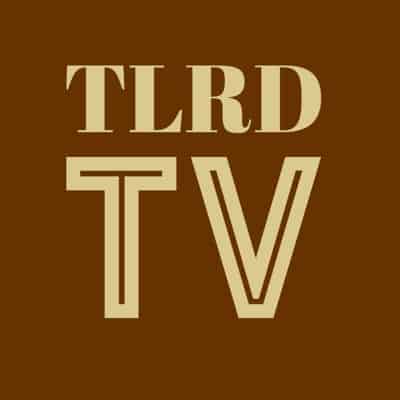 For recent Guides to the Tube, click HERE.