MARRIAGE NEWS WATCH: AFER's Matt Baume on New Zealand, Colombia, Vietnam and Delaware (recorded before today's events).
MANATEES: Underwater with the sea cows on Earth Day.
ANNIE: The Norwegian songstress is back on a new Ralph Myerz track produced by Royksopp.
ON SEXUAL ORIENTATION: With vloggers Hannah Hart, Tyler Oakley, Ze Frank, and Meg Turney.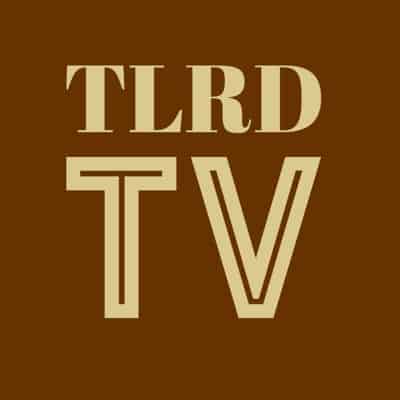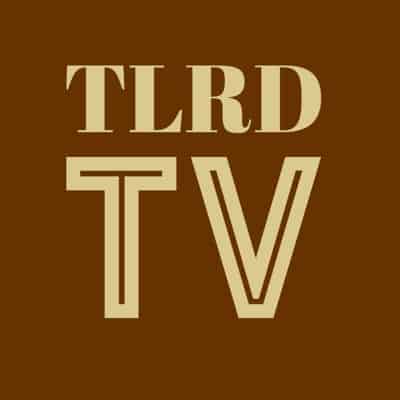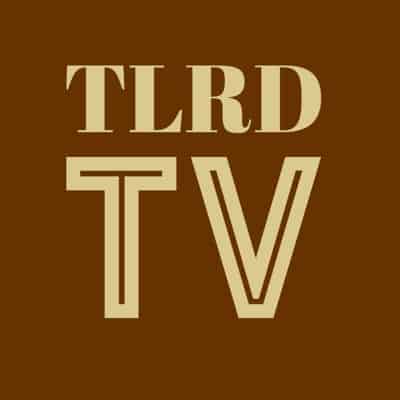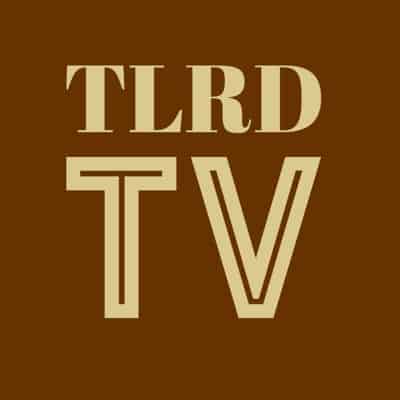 For recent Guides to the Tube, click HERE.