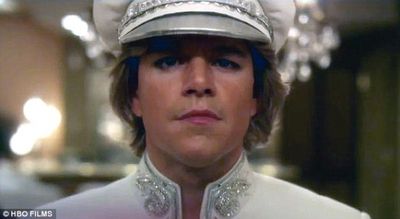 BY SAM GREISMAN
A look back at today's top stories
WINGNUTTERY
In a true testament to spreading love the archbishop of Detroit is attempting to order all Catholics that support same-sex marriage to stop receiving communion. Do unto others huh? Senator Orrin Hatch of Utah says he is cool with civil unions because the word "marriage" needs to be protected for heterosexuals. The leader of the Church of Latter Day Saints recently told Mormons that they should be wary of tolerance.
There were a couple of grisly gay-related attacks in Europe over the weekend. The first openly gay person to be elected to Swedish Parliament was attacked while he vacationed in Greece. And a gay couple were brutally beaten for walking hand-in-hand in Paris. 
**
GAY NEWS
The pro-marriage equality pronouncements keep pouring in as Senator Tim Johnson of South Dakota has become the latest public supporter of same-sex marriage. In Rhode Island a vote on same-sex marriage will happen by the end of this month. And despite the usual threats from NOM, a second GOP lawmaker in Illinois has come out in favor of the state's proposed marriage equality bill. 
A new study claims that a majority of the time people can tell who is the top and who is the bottom in a gay relationship. Also gay activist and columnist Richard Socarides talks about coming out to his father, who pioneered the so-called 'gay conversion therapy'. 
**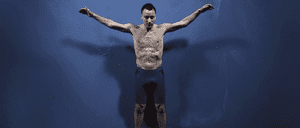 ENTERTAINMENT
The first trailer for HBO's upcoming Liberace biopic has arrived and there is so much to be excited about that it requires multiple viewings. And in a sentence I certainly never imagined I would type, Elton John and Fall Out Boy have teamed up. 
**
VIDEOS OF THE DAY
Adidas gives us the most ab-tastic advertisement for soccer uniforms ever! And the age-old human chair prank strikes again.