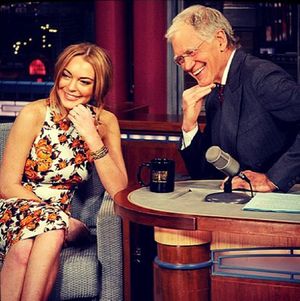 BY SAM GREISMAN
A look back at today's top stories
GAY ISSUES
It appears the troubles are not over for the Washington State florist who refused to sell flowers for a gay wedding because of how much she loves Jesus, as she is now being sued by the state's Attorney General. Ari Waldman reminds us that the law is what is really behind the groundswell of political support for same-sex marriage. And the Republican National Committee will be meeting this week for its annual spring get-together and they are expected to vote on reaffirming their anti-gay marriage stance. 
**
WINGNUTTERY
Jon Stewart examines why Virginia's Attorney General is so desperate to bring back his state's anti-sodomy law. Wacko Rick Santorum is all hot and bothered about being bumped from an appearance at a Michigan high school because he wouldn't provide an advance copy of his speech. What ever happened to free hate speech? 29 house Democrats walked out on a resolution vote in Oklahoma that went 84-0 in favor of keeping marriage between "one man and one woman".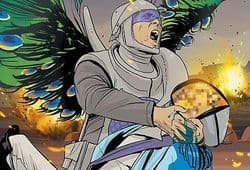 **
ENTERTAINMENT
Lindsay Lohan stopped by The Late Show with David Letterman last night to promote her latest trip to rehab. And congrats to Nate Berkus and Jeremiah Brent as they have announced their engagement. 
**
VIDEOS OF THE DAY
Old Spice brings us what must be the first ever watermelon-related soap ad and check out a day in the life of our favorite super cute Marine couple.