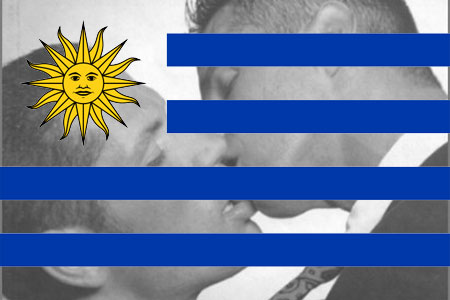 Uruguay gave final approval to marriage equality tonight after its House voted 71-21 to pass the bill. President José Mujica says he intends to sign it.
Uruguay joins The Netherlands, Belgium, Spain, Canada, South Africa, Norway, Sweden, Portugal, Iceland, Argentina, and Denmark as the 12th nation to offer its citizens nationwide marriage equality.
Brazil, Mexico, and the U.S. offer it in parts of the country.