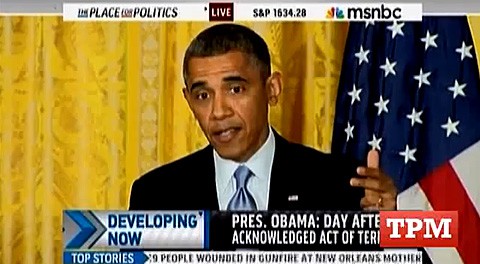 At a press conference today, President Obama today denounced the "side show" being put on by Republicans over the attacks in Benghazi.
Said Obama:
Who executes some sort of cover-up or effort to tamp things down, for three days? So the whole thing defies logic and the fact that this keeps on getting churned out, frankly has a lot to do with political motivations. We've had folks who have challenged Hillary Clinton's integrity, Susan Rice's integrity, Mike Mullen and Tom Pickering's integrity. It's a given that mine gets challenged by these same folks. they've used it for fundraising and frankly, you know, if anybody out there wants to actually focus on how we make sure something like this does not happen again? I am happy to get their advice and information and council.
House Oversight Chairman Darrell Issa (R-CA) appeared on FOX News to claim that Obama covered up a terrorist attack by describing the incident as an "act of terror".
"The president sent a letter to the President of Libya where he didn't call it a terrorist attack even when at the time the President of Libya was calling it pre-planned Sept. 11 terrorist attack. The words that are being used carefully — like you just said, 'act of terror' — an 'act of terror' is different than a 'terrorist attack.' The truth is, this was a terrorist attack, this had Al Qaeda at it."
And Karl Rove's Crossroads PAC released what is being described as the first attack ad in the 2016 presidential race, which goes after Hillary Clinton.
The 90-second paid spot – manufactured by the Karl Rove-founded "super PAC" – was posted Friday online and ran Sunday morning on CBS during a broadcast of "Face the Nation." Previewing the ongoing saga that's likely to haunt Clinton's White House ambitions for the next three years, the ad implicates the former secretary of state – Democrats' top-billed contender to succeed President Obama – in the wildly varying accounts of how administration officials reacted last fall in the wake of the strike.
Watch all three clips, AFTER THE JUMP…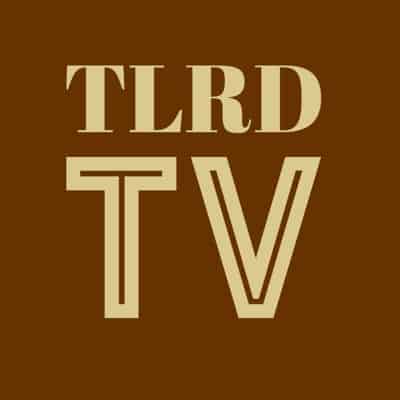 Darrell Issa: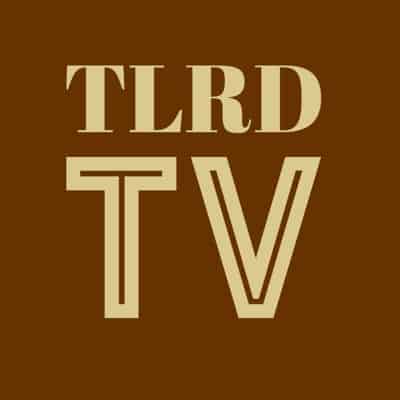 Crossroads video attacking Clinton: