Our thoughts tonight are with the people of Moore, a suburb of Oklahoma City, after a massive tornado ripped through town causing multiple fatalities.
A massive, mile-wide tornado with winds up to 200 mph spent 40 minutes on the ground as it devastated homes, schools and businesses across southern Oklahoma City and its suburbs Monday afternoon.
At least 10 deaths were confirmed, according to multiple media reports.
Catastrophic damage was reported in Moore, where two elementary schools were destroyed, including one that took a direct hit. Several children were pulled alive from the rubble of Plaza Towers Elementary, but there were no immediate reports of rescues or casualties at Briarwood Elementary…
…The preliminary rating of the tornado that hit Moore about 3 p.m. CT is at least an EF-4, which means wind speeds of from 166 to 200 mph, the National Weather Service said.
Watch amateur footage of the tornado as it barreled toward OKC, AFTER THE JUMP…
UPDATE: Photos of one of the elementary schools here. At many as 24 students may have died at one of the schools. A before/after photo of Moore here. Just sickening.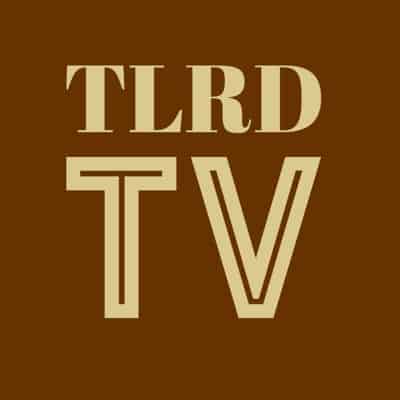 Another from the same uploader: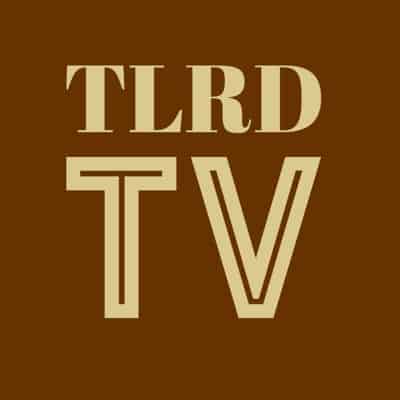 And here's time-lapse footage captured by a news helicopter: